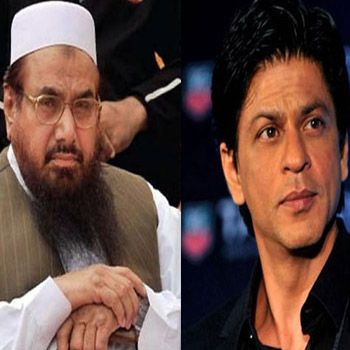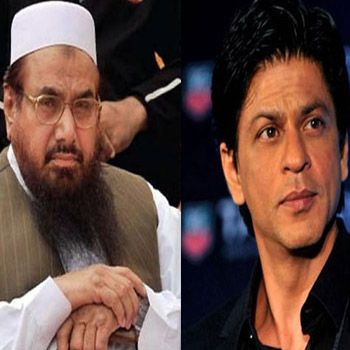 Cheif of Jamat ud Dawa Hafiz Saeed has invited Bollywood superstar Shahrukh Khan to Pakistan in response to Shahrukh's article for Outlook Turning Points magazine titled 'Being a Khan' in association with The New York Times.
Shahrukh Khan Article and Hafiz Saeed's invitation has caused unrest on social media and Hafiz Saeed has said that Shahrukh Khan will be 'welcomed and respected' in Pakistan. However, in an emotional way Shahrukh narrated that why he made anti-terrorist film "My Name is Khan" in 2010, which is based on Islamophobia and the way Muslims are stereotyped as 'terrorists'.
He himself was detained at US airport due to his surname "Khan" and revealed "Ironically, I was interrogated at the airport for hours about my last name when I was going to promote the film in America for the first time."
Click HERE to read more from Fashion Central.