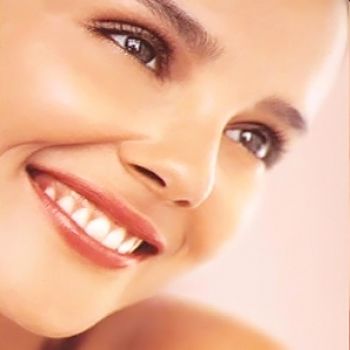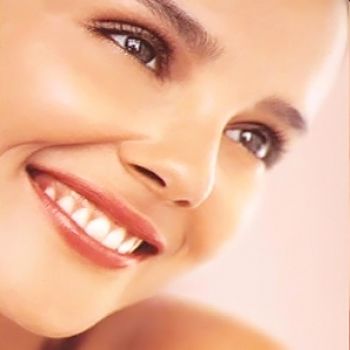 Every single day you get to hear skin care tips from different people. Generally, the preference is given to those skin care tips which contain natural products. It is also a fact that because of different skin types some
skin care tips might not suit your skin. Hence here is one of the most easy skin care tip to practice. Rice water has been considered very effective product for skin care.
Rice water tightens your skin and cleanses it without including any harsh chemicals in it which might not suit your skin type. Preferably this skin care tip with rice water in it works best for mildly oily skin, normal, or combination skin. It is also believed that rice water makes your skin fairer and smoother.
Any skin care tip you practice whether it is skin care with rice water or any other natural product, be sure about one thing that anything is effective only if it is practiced regularly. Do not expect any product to do wonders with your skin after using it once or twice. Skin care tips demand your time. Similarly skin care with rice water is also effective only if you practice it regularly.
The procedure of skin care with rice water is as it follows: take the rice in a bowl, wash the uncooked rice with any clean water in order to clean them before stepping towards your skin care with rice water. You might want to repeat the process before using it for your skin care with rice water but another important thing to note is we are advised to wash rice sparingly because in this way we waste its nutrients.
Wash it once just to get rid of the dirt not the nutrients. Use them for your skin care with rice water. Now pour water in the rice and drain it into the bowl, wash your face with the rice water for 5 – 6 times. Afterwards wash your face with the running cold water and pat your face dry with a clean towel. Enjoy fresher, tighter and smoother skin.
Click
HERE
to read more from
Fashion Central.