There is no doubt that for many workers, the workplace today is a far different place than it was back in the 1970s and 1980s. One reason is the use of technology by employers, particularly the use of tracking systems like GPS installed on the company's vehicles or cell phones. Thanks to a survey by TSheets, we now have an idea of how many workers in the United States are tracked by their employers' use of global positioning systems. To put this into perspective, TSheets, the company that claims to "Love Employees", has developed mobile time tracking applications for both iPhone and Android that includes GPS location tracking and allows managers to track an entire team at one time. The company's online web dashboard can be used on any desktop or laptop computer to provide an employer with a time tracker for each employee. Here are some of the things that their system can do:
1.) Who's Working:


2.) GPS Time Tracker:

3.) Mobile Device Time Tracking Applications:

All of this can be your employers for around
$4 per month
per user plus a monthly base fee.
Now that we have that background, let's look at the survey by TSheets looking at what employees think about GPS tracking in their workplace.
1.) One in three employees state that they had been tracked by GPS in their workplace. Of these, 70 percent are not concerned about their employer knowing their location during the workday.
2.) Of those that have been tracked, 54 percent state that it has been a positive experience compared to 5 percent that have a negative experience.
3.) Of those that have not been tracked, 16 percent think that it would be a positive experience compared to 38 percent that have a negative opinion.
4.) One in ten employees are tracked 24 hours a day by their employer. An additional 30 percent stated that they weren't exactly certain when GPS tracking stopped for the day. One in five employees said that their employer switched on GPS tracking without warning.
5.) When GPS tracking was introduced into the workplace, nearly half of employees talked to their union representative or manager about the change, another 45 percent did nothing or simply complained to their co-workers and the final 6 percent either threatened to quit or actually quit their jobs.
6.) When it comes to the use of GPS apps, 60 percent of those surveyed use GPS apps outside of work by only 16 percent would be happy to use them at work.
Here are the employees top concerns about the using of workplace GPS tracking:

Looking at a relatively recent court case, a California woman was fired from Intermex Wire Transfer, LLC after she disabled the job-management Xora app (now ClickSoftware) from her mobile phone when she was told that her employer was able to monitor her off-duty movements, including the speed that she was driving at specific times. She subsequently sued her employer as shown here:




The suit seeks $500,000 in damages for invasion of privacy, retaliation and unfair business practices.
I've said it before and I'll say it again, George Orwell was right. He was just three decades off on his time estimate.
Click HERE to read more.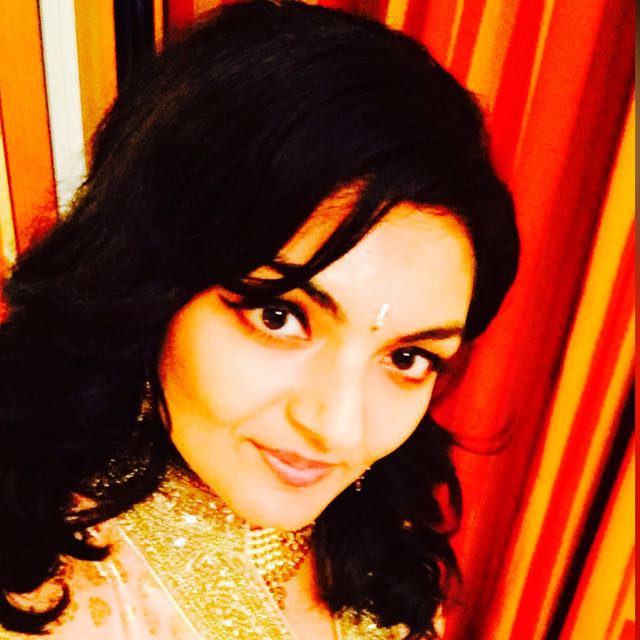 Vote for Shikha Dhingra For Mrs South Asia Canada 2017 by liking her Facebook page.


Loading ...