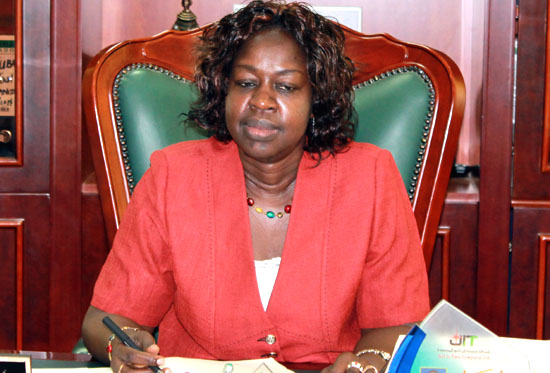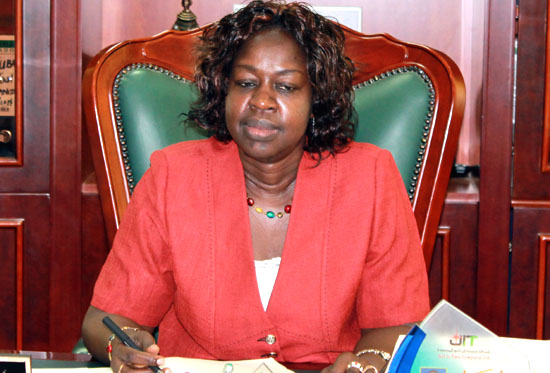 The investors spoke to the media after a closed door meeting at the Housing, Physical Planning and Infrastructure office. Most of the issues raised in their meeting pointed to the land policy in the country.
The Director of British Expertise, Alexander Lambeth said that their visit was to assess opportunities of investing in South Sudan.
They came to ascertain how the Ministry of Housing could support international businesspersons interested in infrastructure sector investment.
Meanwhile, the Housing, Physical Planning and Infrastructure Minister Hon. Jemma Nunu Kumba told the media that, "we met a team of British businesspersons who expressed their interest in developing South Sudan."
She added that the British team raised concerns over land as one of the biggest issues in South Sudan but she briefed them on the land act.
Nunu further said that the government encouraged investment in all sectors including estates and commercially viable investments whether directly or indirectly.
However, she noted that some of the investors normally inquire for opportunities but never return. According to Nunu, most of the investors are afraid of investing in the country because of "trust and security" but she assured them of the government's efforts to create a conducive investment environment.
She further called on different land administrators to harmonize land policies so as to give investors room for investment.