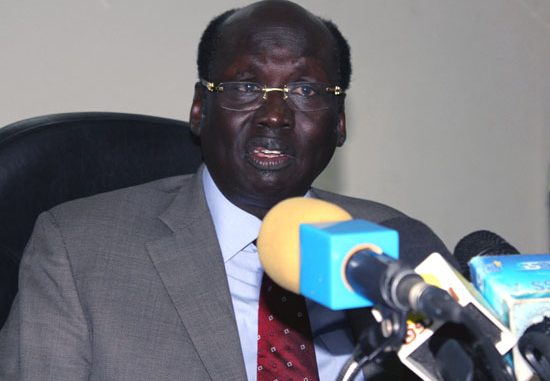 Dr. Maria revealed that the deal is now on implementation stage since Ethiopia is willing to export 100MW (Megawatts) of electric power to the infant nation.
He said that the National Council of Ministers have already endorsed an agreement with a Chinese Company to work on the deal.
"We had already signed an agreement with a Chinese Company in order to build a power line connecting the power plant in Ethiopian and South Sudan," Marial told Gurtong last Tuesday in Juba.
He said the power will be supplied in the Eastern part of the Nile that includes Upper Nile, Jonglei, Eastern and Central Equatoria States.
"We have signed an agreement with that Company to a value of $330 million US Dollars that has been endorsed by the Council of Ministers," said Marial.
The spokesperson added that the government has also signed a deal with an Indian Company to build a power station in Unity State in the oil fields of produce 500MW. He said that, this power is intended to be supplied in the Western part of the country.
"These agreements have been initialled and the process is ongoing," Marial confirmed.