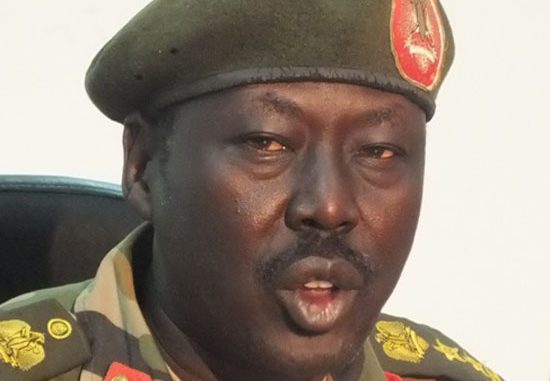 "If they continue bombing us, sending landmines, sending machinery and militias definitely SPLA will not sleep and allow them to continue occupying territories in South Sudan," Aguer said during a press conference on 25th April 2012.
"SPLA took Heglig for two consecutive times. It is not difficult to take Heglig for the third time," Aguer added.
SPLA recaptured Heglig from the SAF early last month following Khartoum's aggression on South Sudan. However, endless calls from the international community forced SPLA to withdraw from the disputed oil rich region.
Aguer's strong statement to the media preceded SPLA's commitment to respect the calls of the international community to withdraw from Heglig until the International court of arbitration settles the matter.
He also said that SAF is still determined to occupy at least five disputed areas which are deep inside South Sudan. He warned that unless SAF remains calm SPLA will repulse them out of the disputed territories.