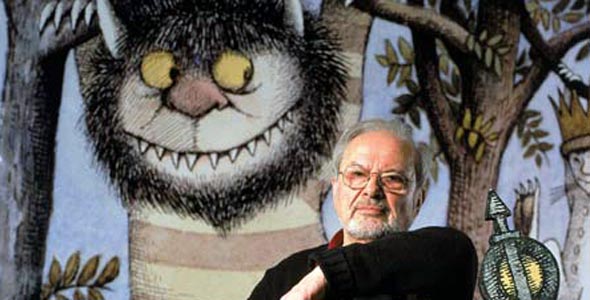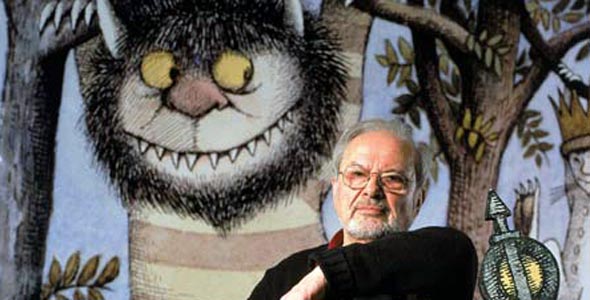 Children's favorite author Maurice Sendak passed away at the age of eighty-three. Sendak was a well-known author around the world. Throughout his 60 years of professional writing career, he wrote numerous magical pieces including "Where The Wild Things Are." According to his publisher, Sendak died Tuesday in Danbury, Connecticut.
Sendak was fighting against heart disease from a very long time. His fans are grieving all around the globe. They see it impossible to imagine children's literature without Sendak.

"[Sendak was] one of the most important writers and artists ever to work in children's literature. In fact, he's a significant writer and artist in literature. Period," said Playwright Tony Kushner.
Sendak is the honorary winner of the Caldecott medal – the highest honor in U.S. children's literature, Newbery medal – the international Hans Christian Andersen Award and a National Book Award – the Astrid Lindgren Memorial Award and a National Medal of Arts
"If Max were not in control of them, they could indeed be in control of him," Sendak said in an interview rebroadcast recently on National Public Radio.
"The fun of that book," Sendak told NPR, "is the perilous tightrope between him being a little boy, very vulnerable to these huge creatures, and the absurdity of his having control over them by staring into their yellow eyes."