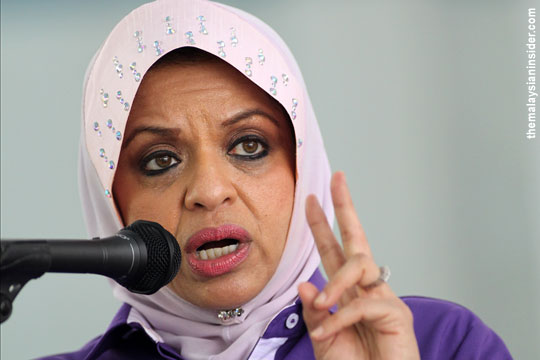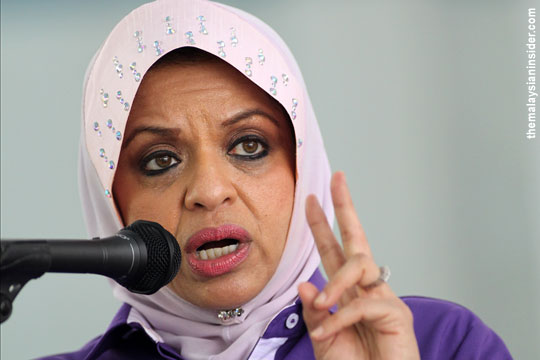 The Minister of Woman, Family, and Community Development Datuk Seri Shahrizat Jalil expressed that she is confident that the ministry is in 'good hands' after her last day as the minister on Monday.
Prime Minister Datuk Najib Tun Razak is going to take up the role of acting minister of woman, family, and community development once the minister Shahrizat ends her tenure. The Penan women have shown a sign of relief with the PM taking over the position as it gives them hope to fight against the rape, sexual abuse, and violence these women are experiencing.
After leaving the office, she spoke to the media and talked about her experience. She said she was not dejected or disappointed to have to leave the ministry but was glad and satisfied with the news that the PM himself is assuming the role of acting minister for the time being which means that the ministry is in good hands.
She said, "I am thankful that after I leave, the ministry will come under the helm of the Prime Minister and will be in good hands. I am optimistic, believe in qada and qadar and accept with reda. We have to look to the ministry's future and most importantly the target groups. Although I am leaving this ministry and has no post, it does not stop me from serving the community and target groups."
Article viewed on Oye! Times at www.oyetimes.com