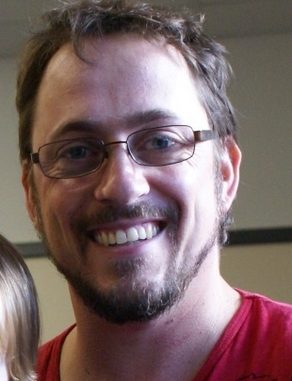 Human remains found on the Preston Beach in WA on Friday belong to Peter Kurmann who is expected to have fallen prey to a shark, as per the initial inquiry reports.
Forensics and police department spent the entire day of Friday on the Preston Beach after getting reports of remains of a human body being found. The teams have been working for quite some hours and have successfully recognized who the remains belong to. The remains were first discovered by local residents of the region around 8am and were reported to the local ranger team. The beach was immediately closed for public and heavy machinery was called in to remove the heavy sand layers for retrieving the dead body. The beach is expected to be opened for public once again by the day ends.
Police has announced that the remains found on the beach most probably belong to Peter Kurmann who was taken in by a shark at the time he dived into the Port Geographe Marina in the previous week. The forensics team is still working on the location and the remains for further details as the police department announced the identity of the discovered remains.
The family of Mr. Kurmann has been informed about the discovery of the remains.
Article viewed on Oye! Times at www.oyetimes.com