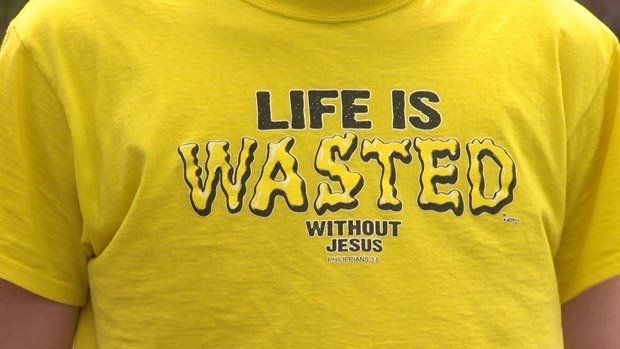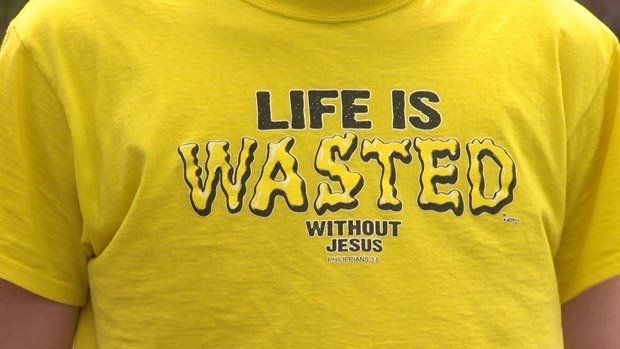 William Swinimer, a student of Nova Scotia, who was recently suspended from school just because he wore a shirt that displayed his love for his religion, came to school on Monday; however, his father abruptly came to pick him up.
His father, John Swinimer, says William must not attend any discussions that are meant to support freedom of expression and religious tolerance at Forest Heights Community School in Chester Basin. According to the school authorities, students complain about the shirts that express religious views.
John Swinimer said: "He will not attend this school unless they are having reading, writing and arithmetic — good old fashioned academics. When they're having forums, when they're having other extra-curricular activities, he will not attend that school."
On the other hand, the superintendent for the South Shore Regional School Board, Nancy Pynch-Worthylake, says he would have appreciated Swinimer's participation in these discussions.
"We're very disappointed that William is not here to work with the other students and the facilitators that we have today so that we can move forward. We've been trying to reach out to him since last week and during the weekend, so that's a big disappointment to us," said Worthylake.
Article viewed on Oye! Times @ www.oyetimes.com