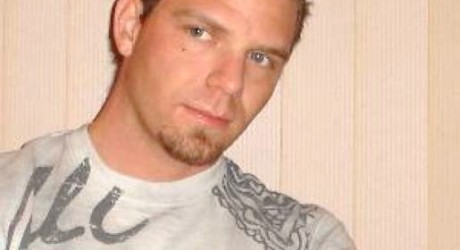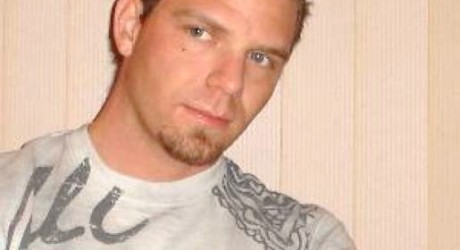 The court will soon be declaring its verdict after the prosecutors in Rafferty trial will conclude their case with closing arguments Tuesday. Rafferty is charged with the abduction and murder of a young Ontarian girl, Tori Stafford.
Crown attorney Kevin Gowdey was likely to sum up the case to the 12-member jury, re-emphasizing all the evidence that was presented during the trial. All in all, 62 witnesses and 190 exhibits came forward since March 5.
The eight-year-old Tori was last seen outside a school building in Woodstock, Ont., on April 8, 2009. After an extensive search, her body was found buried under a rock pile in a field near Mount Forest, Ont., on July 19, 2009.
Det. Sgt. Jim Smyth told the London jury: "I could see a portion of a garbage bag underneath the rocks. I moved one rock aside. I touched the bag because I didn't know if it was a piece of scrap." Inside the bag was Tori's remains, he told the court.
Months after the body was found, Rafferty's ex-girlfriend, Terri-Lynne McClintic, pleaded guilty and was sentenced to life in prison. However, later she confessed that the main plotter was Rafferty. On Monday, the defence insisted that McClintic testimony should not be assumed reliable.
She "has perjured herself over and over and over again," said lawyer Dirk Derstine. "There is no real way that you could find that she did anything other than poison the entire atmosphere of this courtroom while she was in it."
Article viewed on Oye! Times @ www.oyetimes.com