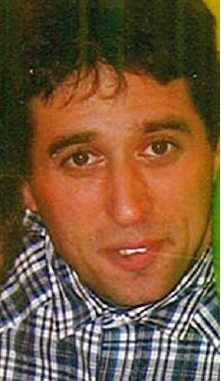 Investigators with the York Regional Police #4 District Criminal Investigations Bureau are seeking public assistance in locating a missing man from the City of Vaughan.
Gino Ortolano, was last seen at his residence on Royal Pine Avenue, near Rutherford Road and Islington Avenue, on Thursday, August 23, 2012.
Mr. Ortolano's family and police are concerned for his well-being. He is currently under the care of a physician and it is out of character for him to be gone for an extended period of time without contacting family or friends. He is known to frequent parks and will walk long distances. He does not use public transit.
He is described as:
– Male, white
– 37 years
– 6'3", 180 lbs., thin build
– Brown eyes and brown hair
– Last seen wearing a brown baseball hat, a white and grey shirt, black track pants and white Avia running shoes