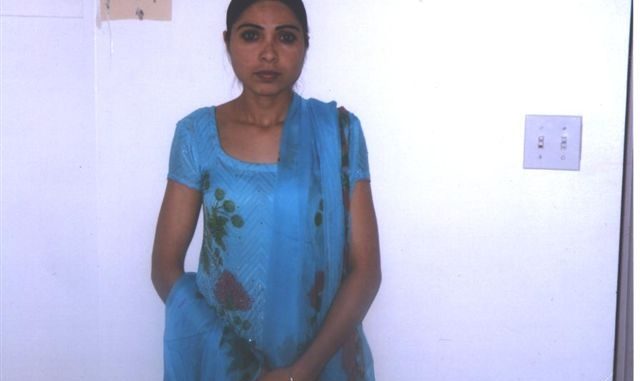 Investigators from the 22 Division Criminal Investigation Bureau are seeking the public's assistance in locating a missing 27 year-old Brampton woman.
On Saturday, June 12, 2010, Amandeep MANDER, a 27 year-old Brampton woman, was reported missing by family members. She was last seen at approximately 3:00 p.m., on Friday, June 11, 2010, leaving her place of work in Mississauga.
It is out of character for Amandeep MANDER to not have contacted family members for this amount of time.
Amandeep MANDER is described as South Asian, 5'5" tall, 120 lbs with a thin build. She has black, shoulder-length hair and brown eyes.
UPDATE: Amandeep MANDER has been located.