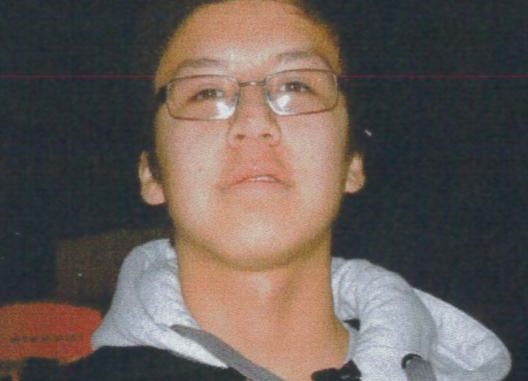 The Winnipeg Police Service is requesting the public's assistance in locating a missing 14 year old male, Montel Ashton MacKay. MacKay was last seen in early October in the North End area of Winnipeg.

The Winnipeg Police Service considers MacKay to be a child in need of protection and investigators are very concerned for his well-being.

MacKay frequents the north end of Winnipeg as well as the Forks and Kildonan Place Mall.

MacKay is described as: Aboriginal, 5'6" tall, approximately 120 pounds with a medium build, short straight brown hair and brown eyes. He occasionally wears glasses.
Update: Montel MacKay has been safely located.