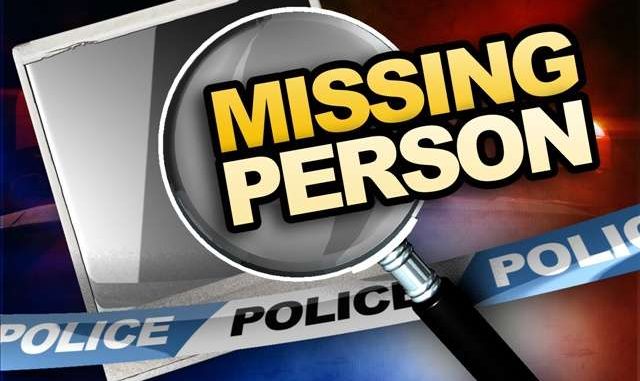 The Toronto Police Service is requesting the public's assistance locating a missing man.
James Kelloway, 59, was last seen on Monday, October 16, 2017, in the area of George Street and Gerrard Street East area.
He is described as 5'4″, with long white hair, and a long white beard. He was last seen wearing jeans and cowboy boots.
Police are concerned for his safety and the safety of the public.