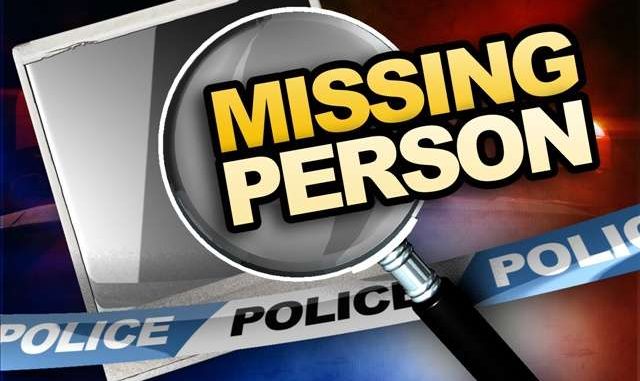 The Toronto Police Service requests assistance locating a missing woman.
Jacqueline Roberts, 52, was last seen on Tuesday, September 11, 2018, at approximately 4:47 p.m., in the Bloor Street East and Broadview Avenue area.
She is described as white, 5'10", 125 lbs., thin build, short dark-brown hair, some missing teeth, scar on her chin. She was last seen wearing a red headband, white blouse, black cardigan, black pants, bright-blue Crocs shoes, carrying a green purse.
Police are concerned for her safety.