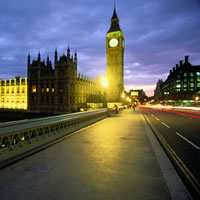 Jean Francis Say, aged 61 (2.7.49), of Empire Square, SE1, has today (Monday, 14 February) been charged with two counts of murder.
He will appear by virtual court at Camberwell Green Magistrates Court later today.
At approx. 08:15hrs on Sunday 13 February, police were called to an address in Empire Square, SE1.
Inside the premises officers discovered the bodies of two children – a girl aged 10 and a boy aged eight. They were pronounced dead at the scene. Next-of-kin have been informed. Post-mortem examinations will be conducted in due course.
The incident is being investigated by officers from the Child Abuse Investigation Command.
A 61-year-old man was arrested on suspicion of murder and charged as above.