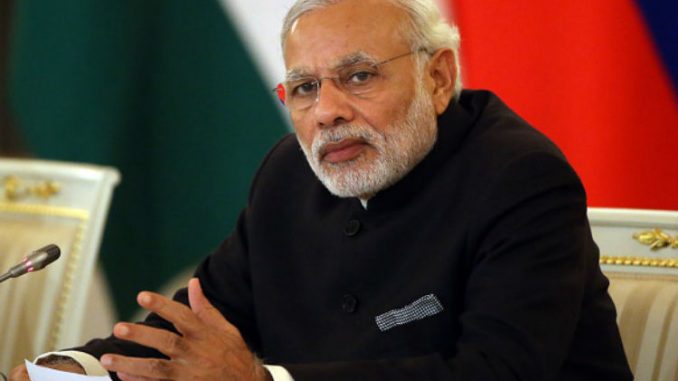 (i) The Modi government celebrated 3 years in the office, hence, the hashtag, "3 Saal Bemisal"
(ii) Congress as a counter wanted to highlight the failures of Modi Government in 3 years along with their latest fiascos of unemployment and demonetisation.
Congress Attack: Party led the attack posting several tweets from its handle questioning failure of Modi govt. in all they areas they said that they would fair in.

The official Twitter handle of Congress kept posting against the #3SaalBemisal with their own hashtag, #3FailedYears.

The Congress followers joined in, pointing out what went wrong. The major agendas being, Ram Mandir decision pending, minimum jobs creating, and the promise to put 15 lakh in every Indian's account.
BJP Counter Attack: This time, we saw a huge response from BJP party members. They did not hold back in appreciating the party's work and bringing in their hope to be elected again in 2019.

Winner of This Twitter War: Definitely, BJP. Along with the massive number of tweets and retweets, which is easily identifiable, 46,000 vs. 41,000.
The Crux of the Matter: With the completion of 3 years of BJP in the centre, there is a discussion going on regarding their achievements.
It is true that the Modi Government has achieved a lot with respect to ease of doing business, boosting investors confidence in the economy, and raising the status of India internationally, and a lot needs to be done. They need to work on the unemployment front and tackling of black money.
The BJP government has 2 more years to prove itself and it better deliver if it wants to come back for another 5 years.
Click HERE to read more.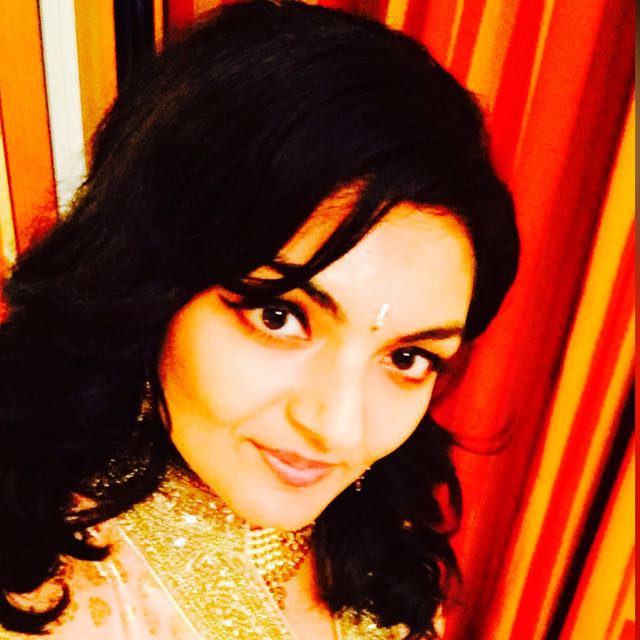 Vote for Shikha Dhingra For Mrs South Asia Canada 2017 by liking her Facebook page.


Loading ...