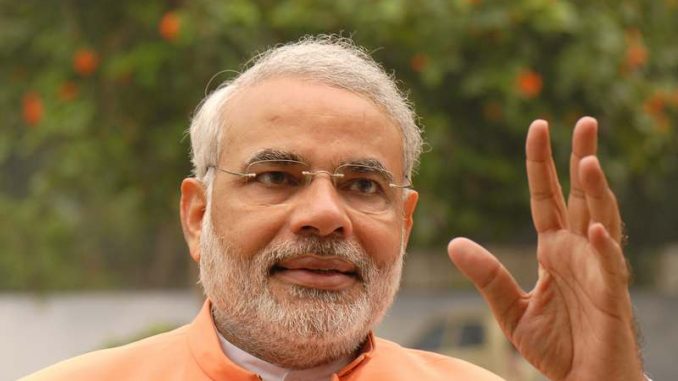 The former chief minister of Gujrat Narendra Modi has been cleared of all accusations levied on him by the wife of one of his colleagues Zakia Zafri that he did not respond to complaints filed by her husband to stop the rioters from putting their house on fire and that became the cause of death of her husband. The court has ordered a Special Investigation Team (SIT) to look into the application filed by Zakia Jaferi and file their report to the court once their investigation is complete.
The SIT report has given the former chief minister clear signal and concluded that he was in no way responsible for the rioters or their actions and he could not have done anything in specific to cater to the violence reports. Zakia Jaferi was infuriated to find out the decision of the SIT and demanded that she should be given a copy of the report submitted by SIT to the court so that she is aware of the workings of the SIT and proceeds with her case accordingly. She has also claimed to have filed another complaint against the decision of SIT and take it to the court further. However, to be able to do that, she needs to know the working behind the report of SIT and demanded that a copy of it should be given to her.
The court on Tuesday announced that the copy of the report should be given to Mrs. Jaferi within the next month as she has the legal right to know about the report.
Article viewed on Oye! Times at www.oyetimes.com