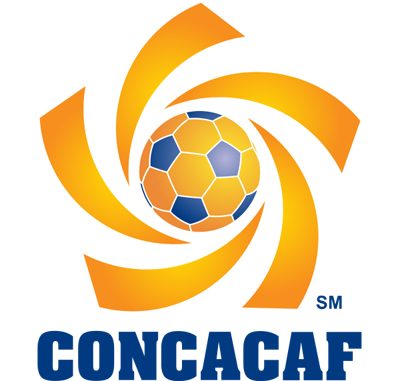 The Confederation of North, Central American and Caribbean Association Football(CONCACAF) today announced that El Salvador will receive a third berth in the2012-13 CONCACAF Champions League.
El Salvador will receive the additional tournament spot that is reserved for Belize, since Belize does not have a stadium which meets CONCACAF'S minimum standards for the Champions League. Tournament regulations state that a team does not have to play in its own stadium, but must play in one located in its own country that meets minimum standards.
El Salvador received the extra berth as it was the only Central American nation to have a team, Isidro Metapan, reach the Championship Round. Metapan finished second to Santos Laguna in Group C of the Group Stage to advance to the Quarter-Finals where it was eliminated by Pumas UNAM.
Metapan, winner of the 2011 Torneo Apertura in El Salvador, has already
qualified for the 2012-13 Champions League. Metapan will face Aguila on
Sunday in a one-game 2012 Torneo Clausura final in the Estadio Cuscatlan. Based on the aggregate points earned from the Apertura and Clausura
seasons, FAS, and Aguila will join Metapan. Metapan will be the top seed
regardless of the result of Sunday's final as the winner of the Apertura
and the team with the most points in both seasons.
The 24 team CONCACAF Champions League will kick off the week of July 31, 2012.