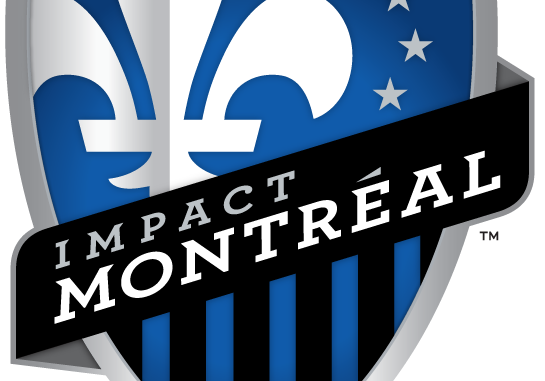 Montreal Impact Designated Player Marco Di Vaio has been acquitted by the Italian Federation Federal attorney on Friday.
Di Vaio was accused of not disclosing information concerning match-fixing during a Serie A game.
"I'm extremely happy with this verdict," said Marco Di Vaio. "I've always been very confident about the judge's work and I'm really satisfied that the Italian disciplinary committee confirmed my complete innocence and non-involvement. Now that this case is finally over I can't wait to be back on the field and play the sport that I love together with my teammates and my team, the Montreal Impact.
"I would like to thank my lawyers, Savoi Colombis and Magnisi, for their work, my former team Bologna FC 1909, the Montreal Impact, my fans for their great support and, last but not least, my family that always helped and supported me during these tough times."
"This is excellent news and a huge sigh of relief for everyone, especially for him and his family," said Montreal Impact president Joey Saputo. "We are happy that this story is over. He will now be able to move on and fully focus on his role with our club."
Di Vaio, who missed the game against Philadelphia to travel to Italy, will be able to pursue the MLS season with the Impact. He will be available to travel with the team to Massachusetts on Saturday to face the New England Revolution on Sunday at 7pm (ET).
The club will then return home to take on the Western Conference leading San Jose Earthquakes on Saturday, August 18, at 7:30pm (ET) at Stade Saputo.