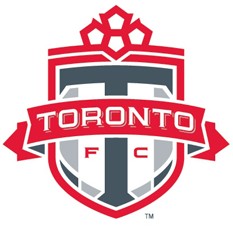 Due to disruptions caused by the G20 in Toronto, Maple Leaf Sports & Entertainment (MLSE) and Toronto FC will be offering ticket holders who were unable to attend the June 26 match vs. Los Angeles Galaxy at BMO Field an opportunity to attend another Toronto FC match this season (game subject to availability).
"We made a decision to hold this game based on the security information we were receiving and given the location of BMO Field," said Bob Hunter, MLSE executive vice president of venues & entertainment. "With the Galaxy and officials all in the city, there was never any thought given to cancelling the game, but due to unforeseen circumstances that had a major impact on the City of Toronto and forced many to stay home, we felt it was important to make this gesture to our fans who were adversely affected by events today."
All ticket holders who were unable to attend Saturday's match should expect communication from the Club.