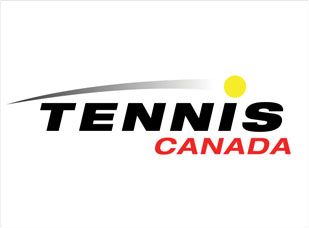 By overcoming the second round hurdle at the Budapest Grand Prix in Hungary on Wednesday, Aleksandra Wozniak (Blainville, QC) has reached the quarter-finals of a WTA event for the first time since the Ponte Vedra Beach tournament in 2010.

In the second round, Wozniak took on world no. 74 Alexandra Cadantu of Romania for the first time. The first set was hotly disputed before Cadantu took the early lead after taking it in a tiebreak. Wozniak was not bothered by the setback as she went on a roll in the next two sets, winning twelve straight games to post a double bagel and a 6-7(2), 6-0, 6-0 victory after two hours of play.

The 24-year-old Canadian had a difficult day on serve, hitting seven double faults and maintaining a 51 percent first serve percentage. Her return game was on however andshe was able to put a lot of pressure on Cadantu in order to advance to the quarter-finals of her second tournament on European red clay this season after losing in Stuttgart qualifying last week.

Wozniak will play for a place in the semifinals against Anna Tatishvili of Georgia. This will mark the third meeting between the two players. They met twice in 2011 with each winning one match.