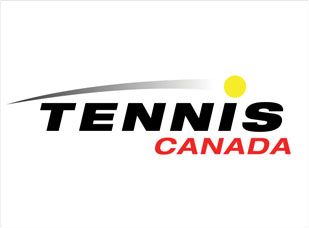 Daniel Nestor and his partner Max Mirnyi are the world's new No. 1 doubles players after rising to the summit of the ATP World Tour's rankings on Monday.
The Canadian-Belarusian pair supplanted Bob and Mike Bryan at the top, ending the 90-week hold the American twins possessed on the No. 1 spot. With both teams inactive last week, the change in scenery is due to the Bryan brothers' championship points from last year's Madrid tournament coming off their total. The deduction allowed Nestor and Mirnyi to take over as co-No. 1s.
Nestor sits fifth all-time at weeks at No. 1, behind the two Bryans, John McEnroe, and Todd Woodbridge. With 116 weeks, he is now 89 behind Woodbridge. For Mirnyi, this will mark his 40th week at the top.
One of the most accomplished tennis players in Canadian history, with seven Grand Slams and an Olympic gold medal to go alongside his No. 1 ranking, Nestor last held the top spot for a 10-week period in the summer of 2010 alongside his then-partner Nenad Zimonjic of Serbia. He first reached No. 1 on August 19, 2002.
Nestor and Mirnyi have enjoyed a successful second season together, capturing two titles at Brisbane and Memphis, reaching two other finals at Miami and Monte-Carlo, and advancing to the semifinals at the Australian Open, Indian Wells, and Barcelona.
As a new team last year, the duo won four titles at Memphis, Roland Garros, Shanghai, and the ATP World Tour Finals while finishing as runner-up at Miami, Vienna, and Basel. They also were also six-time semifinalists, including at the Australian Open, Rogers Cup presented by National Bank in Montreal, and the Masters 1000 tournament in Paris.
Their next event will be the Masters event in Madrid this week, where last season they reached the quarter-finals.