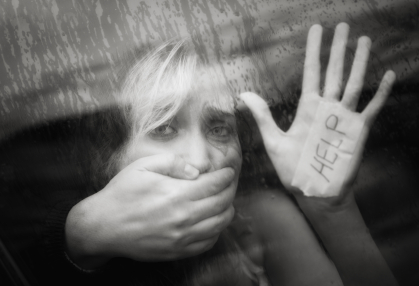 On Thursday, May 31, 2018, as part of an investigation into luring of a child under sixteen years of age, members of the Toronto Police Service Sex Crimes Child Exploitation Section arrested a man in the Hwy 7 and Mountainview Road, Georgetown, area.
A Criminal Code search warrant was executed.
It is alleged that:
– a man was on a social media platform using the handle of "toker84to"
Sean Caschera, 33, of Georgetown, has been charged with:
1) Making sexually explicit material available to a person under 16 years of age
2) Luring a child under 16 years
3) Luring a child under 18 years 4) Attempt invitation to sexual touching 5) Attempt to make child pornography
He appeared in court at 2201 Finch Avenue West, on Thursday, May 31, 2018, 2 p.m., room 206.


Loading ...