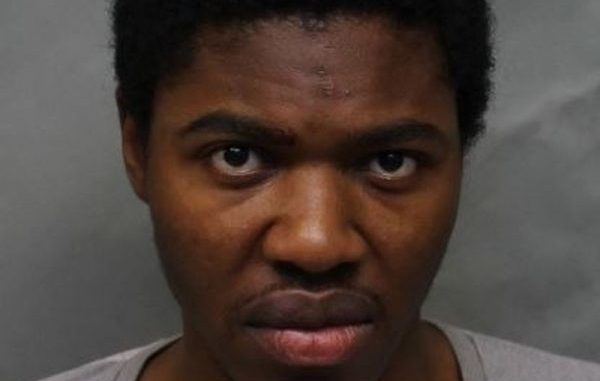 The Toronto Police Service would like to make the public aware of an arrest in an ongoing Sexual Assault investigation.
It is alleged that:
– on Friday, June 8, 2018, a woman was at Jane subway station when she was grabbed around the waist from behind and sexually assaulted by a man
– on Saturday, June 9, 2018, another woman was a passenger onboard a TTC bus on Jane Street, when she was approached by a man and sexually assaulted
– at a later time on the same day, Saturday, June 9, 2018, four separate women were onboard a train southbound between Wilson subway station and Glencairn subway station, when a man approached each of the four women and sexually assaulted them
On Saturday, June 9, 2018, at 5:35 p.m., police attended Glencairn subway station in response to a Sexual Assault call.
Biko Miguana, 21, of Toronto, was arrested. He has been charged with:
1) six counts of Sexual Assault
He was scheduled to appear in court at Old City Hall on Sunday, June 10, 2018, 10 a.m., courtroom 101.


Loading ...