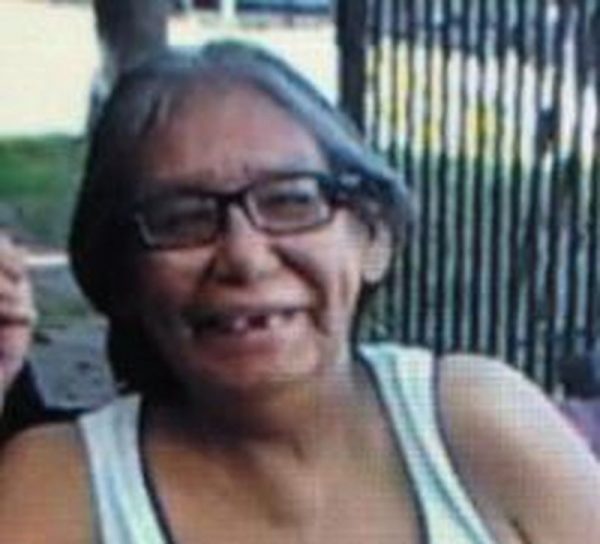 The Toronto Police Service is requesting assistance locating a missing woman.
Sousi Pierrot, 58, was last seen on Friday, September 21, 2018, at 1 p.m., in the Weston Road and Jane Street area.
She currently has a broken leg and is confined to a manual wheelchair.
Police are concerned for her safety.