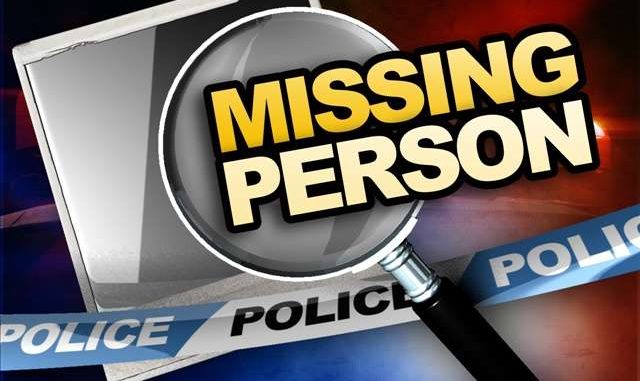 The Toronto Police Service is requesting the public's assistance locating a missing man.
Ram Sundarsingh, 51, was last seen on Friday, December 14, 2018, at 6:10 p.m., in the Cummer Avenue and Willowdale Avenue area.
He is described as 6', 95 lbs., with a thin build. He has a large grey beard. He was last seen wearing a toque, a dark blue sweater, with blue pants. He is also carrying a backpack and uses a green walker.
Police are concerned for his safety.