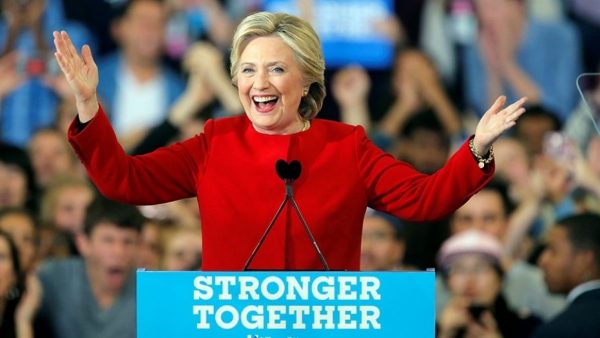 Thanks to Judicial Watch and its lawsuit dated May 6, 2015 in which it sued the U.S. Department of State regarding State's failure to respond to Judicial Watch's Freedom of Information Act request for additional emails on Hillary Clinton's non-"State.gov" email address as follows: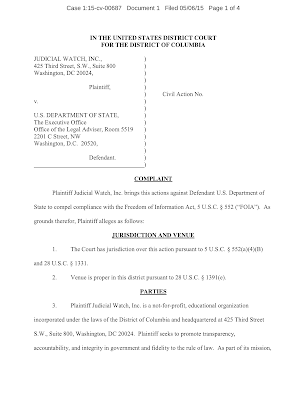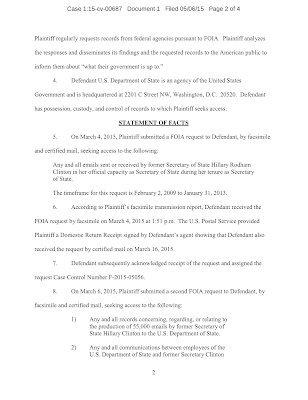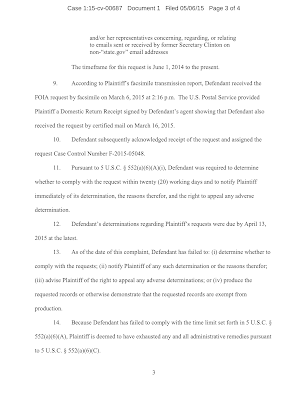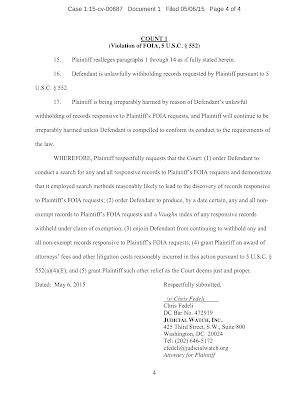 Get Free Gifts! Flash Sale Down To $9.99
…we now have an additional two batches of emails, one with 184 pages and the other with 45 pages. The documents are part of the accelerated schedule of production that was ordered by U.S. District Court Judge James E. Boasberg on November 30, 2017, which requires that the State Department complete the processing of Judicial Watch's request by September 28, 2018. These emails were not previously disclosed by the Clinton camp.
According to Judicial Watch, five of the documents include material that is classified as "confidential". Here are some examples:
1.) Email dated June 2, 2011 between U.K. Prime Minister Tony Blair and Ms. Clinton regarding Blair's Middle East negotiations with the Israeli's and Palestinians which is classified as confidential until May 10, 2032: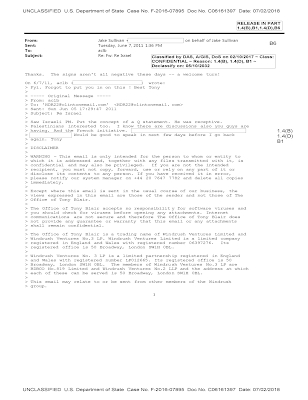 2.) Email dated June 14, 2009 from Hillary Clinton to Jake Sullivan regarding Northern Ireland with its entire contents redacted which is classified as "confidential" until June 13, 2024: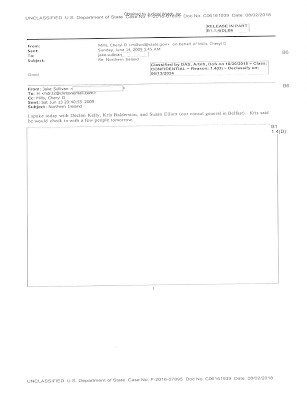 3.) Email dated April 8, 2010 between Jake Sullivan and Hillary Clinton which contains an email to Sid Blumenthal from an undisclosed sender regarding the change in government in Kyrgyzstan with much its content redacted is classified as confidential until April 8, 2025: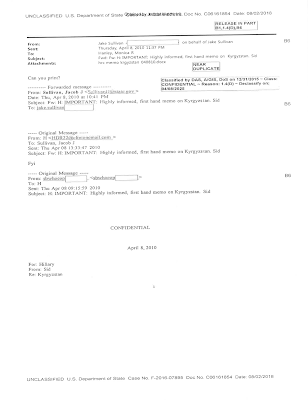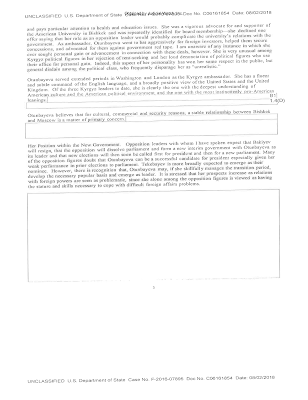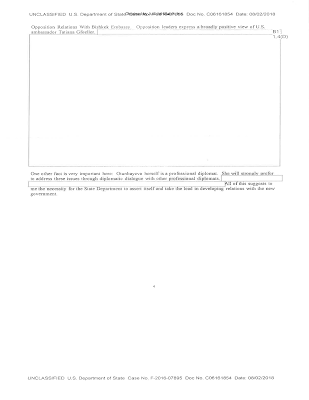 While not classified, this email from Huma Abedin to Hillary Clinton gives us an interesting look at the connections between the Clintons and multi-billionaire and Clinton campaign financier George Soros: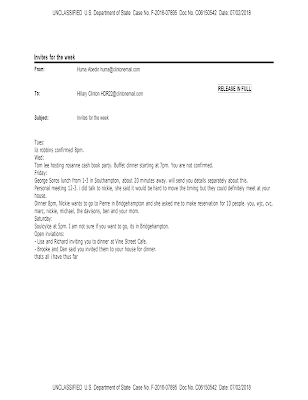 As you can see on this graphic, Soros Fund Management donated $10,556,793 to Hillary Clinton's 2016 run for the Oval Office, the sixth highest contributor:
At the very least, these emails show that the narrative that nothing confidential was ever resident on Hillary Clinton's "home-brewed" server are far from true. The fact that a significant portion of the latest emails that have been released by Judicial Watch contain material that is still deemed too sensitive for Main Street America strongly suggests that the Clinton narrative holds no water. After all, if it isn't sensitive, why is the Department of State still heavily using redaction to protect itself?
Click HERE to read more and view the original source of this article.

Loading ...