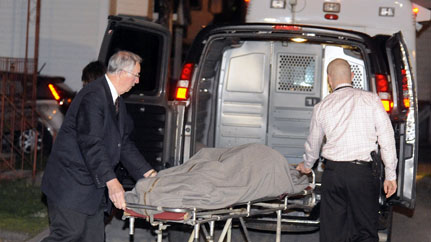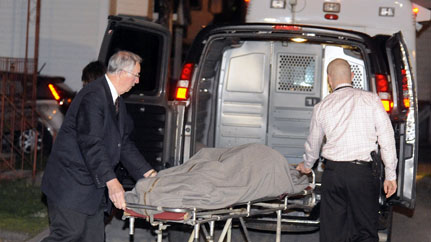 A two-year old was shot dead Thursday night in Levis, Que. Police are investigating the mysterious incident and collecting evidence. Reportedly, a friend of the toddler's mother was taken into police custody.
"At the scene, a child of two years old, reached by firemen, was found dead," said Sgt. Claude Denis of the provincial police.
According to Sgt. Genevieve Bruneau, the toddler's dead body was at a home and his mother called 911 around 6:30 p.m. local time. As soon as police arrived at the crime scene, the mother and her friend were taken to a nearby hospital for shock treatment. Later, police confirmed arresting the male friend.
"When his condition will be better, police officers with the major crime unit of the Sûreté will meet to try and understand what happened exactly," Denis said.
Moreover, police is also trying to find a link between the toddler's death and his mother's Facebook recent updates. The mother recently indicated on Facebook that her life and her child's life might be in danger. However, the link has not yet been established.
Denis said police are considering it a suspicious death. "For now, no hypothesis is rejected – if it's a crime, or is it accidental," he said.
"The file will eventually be submitted to a prosecutor and they will have to take the decision if there is a criminal charge or not."
Article viewed on Oye! Times @ www.oyetimes.com