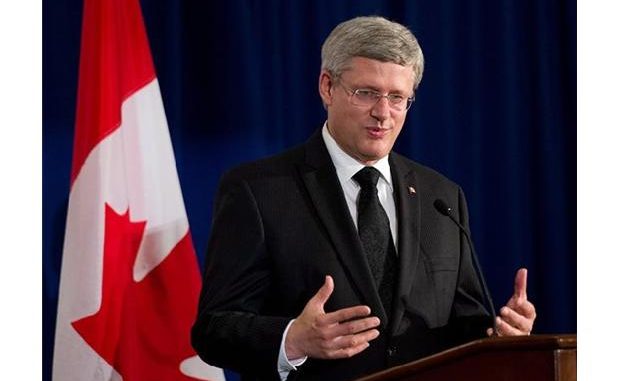 Prime Minister Stephen Harper has formally denied threatening Sen. Mike Duffy on Wednesday, refuting allegations made by Mr. Duffy during his address to the Senate on Tuesday. Mr. Duffy had openly alleged that the prime minister personally enforced him to go through a secret scheme planned to repay some of his Senate expenses.

Harper rose several times in the House of Commons to directly address Duffy's assertions. He stated that "when he (Duffy) asked, in fact, I told our entire caucus and staff that my view was that his expense claims were inappropriate and they should be repaid." He further added that tbat "that particular time, Mr. Speaker, did I threaten him with expulsion? No. But when inappropriate expense claims are made, I expect a corrective action to be taken and if it is not taken, the person who does not take corrective action could not expect to continue to sit as a member of the Conservative party."

This recent explanation by the prime minister is the most explanatory detailed statement he has made in regards to the entire senate scandal that has besieged Duffy, which came at a time when the Senate readied to listen another embattled senator speak on Wednesday. Sen. Pamela Wallin is now scheduled to address the senate early in the afternoon, as Sen. Duffy and Sen. Patrick Brazeau have already presented their case in complete detail. All three face the possibility of being suspended from the Senate without pay over their expense claims.