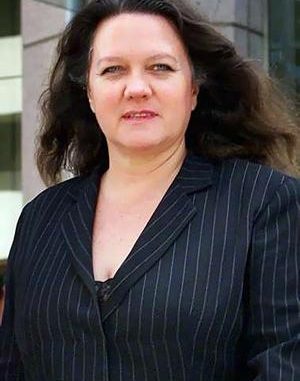 Gina Rinehart puts an end to the on-going battle with the three of her kids over the share in the mining fortune on Wednesday as she announced in the Supreme Court that she has shifted the vesting date of the trust account to just now.
The case has been going on in the Supreme Court since the month of September the last year. It was filed by her children to gain access to the family fund. Her children had accused that their mother had illegally changed the vesting date of the account to 2068 and requested that she should be removed from the post of the head of the trust. Gina Rinehart had denied the allegations put by her children and tried her best to make sure that the case took place in private meditation. However, she could not succeed in her attempts and the case made its way to the Supreme Court.
The lawyer of her children, Andrew Bell SC, informed the media on Wednesday morning that to everyone's shock, Mrs. Rinehart has changed the vesting date of the account back to 30th April 2012 as soon as the case was successfully filed in the SC. This implies that her children can now access the account and are now eligible to get their respective shares from the dividends. However, according to a few critical analysts, this will bring a few complicated tax issues to the plate of her children.
Despite Mrs. Rinehart allowing access to the account, her children still want her removed as the head of the trust and say that the case should proceed as scheduled.