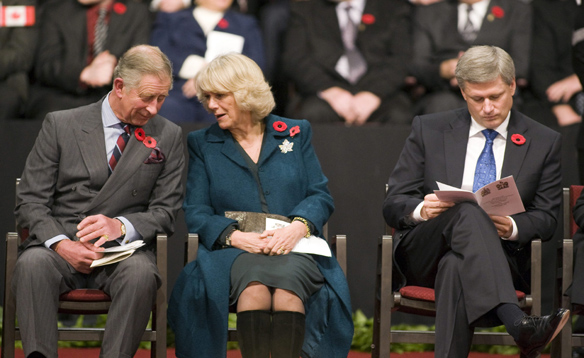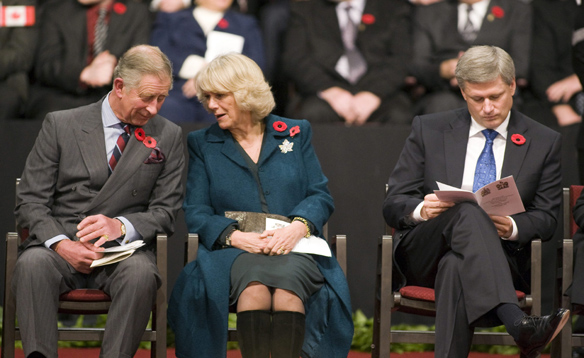 The royalties' upcoming visit seems to be creating problems for the Harper government. The Opposition is criticizing Harper administration for proposing to spend $1-million on Prince Charles and Camilla's royal visit.
New Democrat Member of Parliament Pat Martin said: "It's a bread and circuses routine. It's 'Let's keep the country impressed with some glitter and flash while we are cutting and hacking and slashing at public services and jobs'."
All these royal visits have been entertained at the cost paid by Canada's taxpayers. The visit was announced the same day when another round of civil servants is likely to lose their jobs.
"What an appalling contradiction. On the day they are announcing public service staff cuts?" Martin said. "It's an insult to families that are reeling with shock from another pink slip. I care more about Canadian families than the Royal family."
On the other hand, Canadian Heritage Minister James Moore spoke in defense of the upcoming tour.
Moore said: "Of the four visits we've had, this one will be least expensive for taxpayers."
The Harper government also announced the appointment of ex- Liberal PM Jean Chrétien as the host country's representative to The Queen Elizabeth Diamond Jubilee Trust. The trust is formed with a mission to raise funds to support charitable initiatives across the Commonwealth.
Article viewed on Oye! Times @ www.oyetimes.com