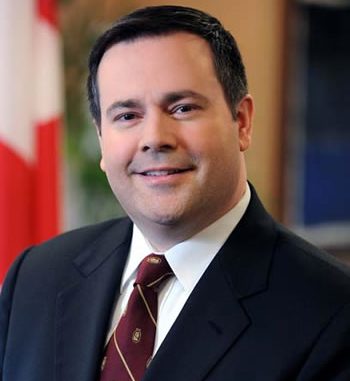 The Conservatives have put forward their list of demanded changes to a controversial new refugee bill on Wednesday. Immigration Minister Jason Kenney confirms he was adamant to propose a few modifications to Bill C-31.
Kenney said: "I believe it's not right for the government to take the position that the original bill is the only option possible. I'm open to other reasonable ideas… and I believe the modifications are in agreement with our objectives."
According to Kenney, the provision will be altered so that a re-evaluation can take place. He says the aim has never been to keep refugees in detention, but it is to have a greater ability to process smuggled migrants who arrive in big groups. The New Democrats earlier showed no sign of accepting the bill without reforms. NDP Immigration Critic Jinny Sims said the proposed reforms will be debated and analyzed at committee.
"What we have heard overwhelmingly from witnesses in the past two weeks is that this bill is fundamentally flawed," she said in an e-mail. "It will do nothing to prevent human smuggling, while punishing refugees."
According to Kenney, the government cannot accept the earlier version of the bill as there are several notable flaws in it. On the other hand, Rob Shropshire of the Canadian Council for Refugees is of the opinion that the government should wholeheartedly accept the primary version. However, he thinks there is no harm in reviewing the changes.
"While these were two of the more egregious elements of the bill around detention without review and conditional permanent residence, there are still some important concerns that remain," he said.