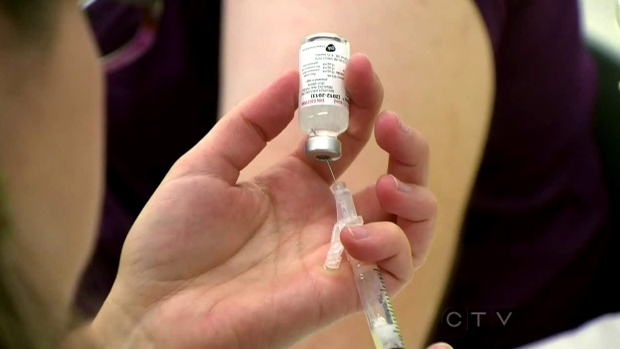 In a newly released set of rules British Colombia has decided that anyone visiting hospitals or residential care facilities during influenza season shall receive publicly funded free flu shot. This year, the province has decided that in addition to high risk groups like children, seniors, First Nations people and anyone with certain chronic health conditions, the government will also be offering free shots for visitors to healthcare or other patient care facilities.

The spokesperson at B.C. Ministry of Health, Ryan Jabs, announced that the new policy applies to places like hospitals and residential care centres, along with other clinics operated by health authorities. Although, he explained that anybody visiting doctors' offices that are not directly connected with Northern Health will not qualify for the publicly funded vaccine. Apart from that, the new policy defines that those who voluntarily decide not to be vaccinated and wish to visit any of the above mentioned facilities will be expected to wear a mask during flu season. It was added that signs will be soon set up to outline the new rules at healthcare facilities along with the masks.

Jabs explained that even though people will not be actively checking to see if visitors are vaccinated or not, they are expected to comply with the new rules which are in place to try to reduce the spread of the disease. He stated that "it's out of precaution for patient safety." Additionally, the policy narrates that anyone who expects to visit an urgent care facility or other Northern Health affiliated clinic can receive the vaccine in advance through clinics put on by public health.