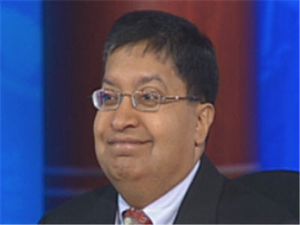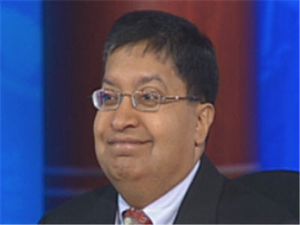 Without doubt, the credit crunch was of tectonic proportions. A consideration for portfolios in late 2009 needs to be whether the response has been of tectonic change or whistling in the dark. The strength of the market rallies need to be placed against a record 35.8 million Americans receiving food stamps with unemployment rate reaching 10.2%, similar stress elsewhere (such as European unemployment of 9.7%) and still tight global bank lending. To use the fire brigade analogy popular with central bankers and governments, firemen are rarely careless smokers.
With emergent differences in exit strategy transparency and the dollar drop since March already at the 17% decline highlighted as debacle causality for October 1987, once again but now in late 2009, central bank/government policy (including exiting largesse) could be as problematic for risk as weaknesses in private financial institutions, globally- we favor gold as hedge. For our earnings stance of recovery to 2011 back to prior earnings peak levels, cost cutting has been a building block. Even if U.S. 9.5% productivity growth in Q3/2009 were cyclical, the imperatives for capital investment remain strong with the products/ services of the industrials and information technology in sustained enhancement and attractive for portfolio overweighting. Strategic M&A is likely to rise but the post 1950s/1960s demonstrated industrial conglomerates ill-equipped as did the post 1980s for Japanese trading houses and post the 1990s for the Korean chaebols. Now, divestiture seems likely industrials and in finance – favoring the strong.
Click HERE to read the complete article.