Kapil Sharma has been ruling the hearts of the nation with his stand-up comedy. Kapil became a household name after his weekly TV shows Comedy Nights with Kapil which was renamed as The Kapil Sharma Show on a new channel.
Now, making his debut on the season 5 of Koffee with Karan, Kapil Sharma was little diplomatic with his political views but brought humour to the coffee couch. As Kapil is known to have a family guy image, he restricted himself from talking about any intimate questions related to his love and sex life.
Here are the few highlights from the episode:
1. After quickly taking a seat, Kapil Sharma had his humour quotient ready by saying, "Firstly, my English is over. So, can we just start talking in Hindi?"
2. When quizzed about whether taking a dig at Prime Minister Narendra Modi was due to a hangover, Kapil clarified that he was wide aware of what he was doing. Although he did have an advice for people who are on social media, "Just like don't drink and drive, people should not drink and tweet."
3. Later on, Kapil talked about the time he gate-crashed Shah Rukh Khan's party but the latter was as warm as always. Reminiscing about the time when
Dilwale
has just released, Kapil informed that has his cousin from London had come to visit him and wanted to see SRK's house Mannat. When he went to SRK's house, the guards took him to be a guest and let him in. He did want to back off at the time but then Gauri Khan saw him and invited him inside. Kapil was left embarrassed and apologized to SRK for gate-crashing his party. He said, "SRK was so nice to him. I apologised to him but he said nobody knew you were uninvited. So relax! We had fun."
4. When asked about sex life, Kapil remained mum and did not address the topic at all.
5. During the rapid fire, it was evident that Kapil Sharma is smitten by Deepika Padukone. When quizzed, "Who'd you want to be for a day?" His instant reply was, "Ranveer Singh." He clearly meant that he would get to be with her for a day at least.
6. When Karan Johar asked what Fault in Our Stars means in Hindi to which the Kapil said, "Shah Rukh Khan Ki Galti Hai'.
7. The evergreen question, "Kill, Marry, Hook up" was asked to Kapil. He was coy about it but answered it, "Kill- Priyanka Chopra, Marry- Deepika Padukone and Hook up- Katrina Kaif."
8. When asked, "What would you do if you woke up as Kangna Ranaut?" To which Kapil sly dig at her by saying, "I'd delete my emails."
All in all, it was the most non-controversial episode of all time.
Click HERE to read the original article.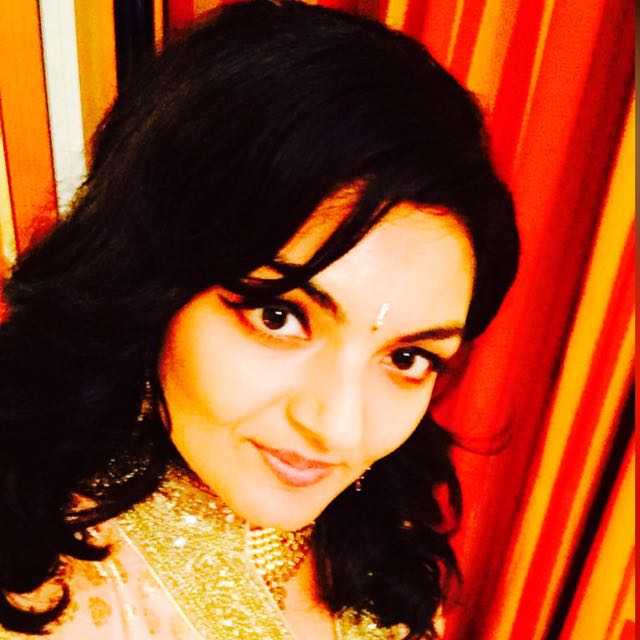 Vote for Shikha Dhingra For Mrs South Asia Canada 2017 by liking her Facebook page.


Loading ...