1990 – Agneepath was released and ever since then it has stayed on to be one of the milestones films featuring Amitabh Bachchan as the central protagonist.
2017 – Sarkar 3 is set to release and while Amitabh Bachchan continues to be on the top of the game and stays on as the central protagonist, one looks forward to another landmark affair.
The common factor between the two films? Well, Big B is returning with his on-screen mother after a gap of 27 years, though this time around it appears that the two would be indulging in a bloody face-off.
"The lady in question is Rohini Hattangadi," informs our source, "The veteran actress played Sr. Bachchan's mother in
Agneepath
. It could well have been Nirupa Roy, considering the fact that she was still alive back then (and later even returned to play his mother almost a decade later in
Lal Badshah
(1999)]. However, director Mukul S. Anand thought that Rohini Hattangadi would be the right fit for the part of the mother, which was clearly inspired by Miriam Colon's act as Al Pacino's mother in
Scarface
. He got the casting coup in place, even though the 65 year old actress is almost a decade younger to Big B [74 years]."
It wasn't for the first time though that the two had played on-screen mother and son. They were seen together in Shahenshah [1988] as well though surprisingly after 1990; the duo never shared the screen space again.
"Ramu [Ram Gopal Varma] wanted something different for his cast of Sarkar 3 though," our source adds, "Since the film is set in Maharashtra, he needed a lady with a very strong screen presence and excellent command in anything and everything related to the state. In the film, she is playing a character that goes by the name of Rukku Bai Devi. As was the case in both Shahenshah and Agneepath where she and Amitabh Bachchan had some fiery encounters on screen, it is pretty much on the cards that Sarkar 3 would have the two veteran actors taking on each other yet again, albeit on a different territory.
Surprisingly though, Ramu has in fact worked with the actress in his very first film, Shiva [1990]. She played a mother there as well, though not as the mother of central protagonist Nagarjuna, but that of his friend [played by Raj Zutshi]. Considering the fact that both Shiva and Agneepath had released in 1990, little would the actors and the director known that a reunion was pretty much on the cards 27 years down the line.
Click HERE to read the original article.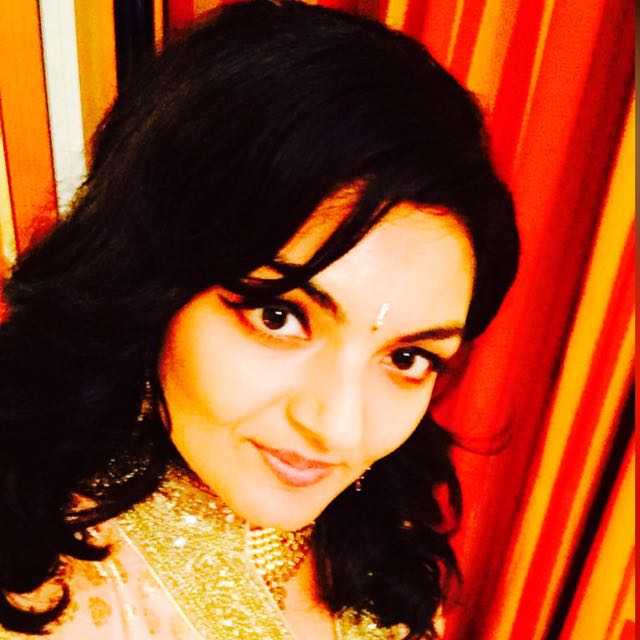 Vote for Shikha Dhingra For Mrs South Asia Canada 2017 by liking her Facebook page.


Loading ...