At times, we have heard about the star kids throwing tantrums around. It seems true in case of Kamal Haasan's daughter Akshara Haasan. The young actress has come under fire and has upset a few people because of her behaviour it seems.
Akshara Haasan along with her crew members attended one of the promotional events of her upcoming film Laali ki Shaadi Mein Laaddoo Deewana in Mumbai. According to a source, Akshara was supposed to do some press interaction for the film which started around noon. Akshara was not keeping well and had fixed up an appointment with a doctor in Juhu at 6 pm. As the interviews went longer than scheduled, she refused to complete a few interviews that were lined up. When it was already 6.30pm, she decided to leave. Later, she was heard yelling at the senior distributor Sunny Khanna for not efficiently scheduling the press junket.
According to the source, when a journalist intervened to ask to complete the interview, she allegedly shouted at her too. She was heard saying that everyone here has been very unprofessional. Akshara has not yet released any statement on the same.
However, Akshara recently clarified on the entire incident and what went down during the press junket. Addressing the issue, she said that the reports were exaggerated. She informed that she shared the most respectful relationship with Mr Sunny Khanna. Talking about the same, she informed that she was extremely unwell during the media interactions and expressed a desire to go home. Mr Khanna was most understanding about it. But, according to her, the conversaton which was a personal one, made her look like a rude celebrity. She even called up Mr Khanna and apologized to him.
Even the senior distributor Sunny Khanna had to say the same thing. He informed that he did not have any problems with Akshara. She was very unwell from the beginning of the promotions, despite which she came and gave interviews like a true professional. He added that what happened that day has been misinterpreted in the media. She did lose her cool, but has already apologised as well.
Akshara Haasan's co-star Vivaan Shah said that she is the most respectful, professional, well-behaved and disciplined actress. As to what happened that day, if it was him in her place, perhaps he would have lost his cool too.
Directed by Manish Harishankar, Laali ki Shaadi Mein Laaddoo Deewana stars Akshara Haasan, Vivaan Shah, Sanjay Mishra, Saurabh Shukla. It is slated to release on April 7, 2017.
Click HERE to read the original article.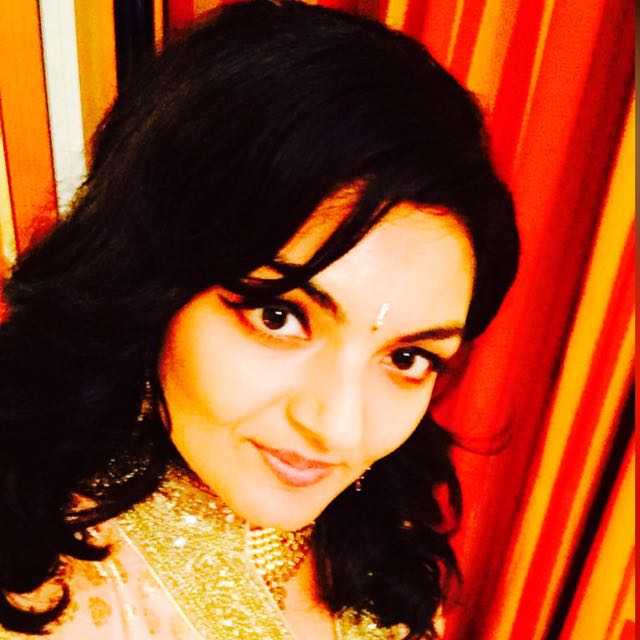 Vote for Shikha Dhingra For Mrs South Asia Canada 2017 by liking her Facebook page.


Loading ...