Arjun Kapoor and Mohit Suri in a Bollywood Hungama exclusive with Faridoon Shahryar poured their hearts out on the announcement of 28 percent GST on the film industry. They are sad on being clubbed with betting and alcohol. What will happen to the regional cinema that was not taxed so far? How will they survive? What about the tax imposed by the local state governments post the GST? Both Arjun and Mohit are hoping that there will be more clarity and the film industry will get more respect and security.
Both of you have turned producers; are you happy with the 28% GST on cinema? A lot of people within the film industry are having certain issues.
Mohit Suri: I was discussing this with Mr. Bhatt (Mahesh) today in the morning and I am not too sure about whether it's good…
Arjun Kapoor: Because what I learnt is entertainment tax is allowed per state so that kind of negates you generalizing the tax for the film. We have been compartmentalized with certain vices…
Mohit: Tobacco and Alcohol
Arjun:
So our country's government is giving us no respect in that sense by saying you're part of that element. But then we're expected to bring the country together, we're expected to have a voice and opinion that brings change; we're expected to be the torch bearers of the face of country across the world. We have to be socially apt; we have to be morally correct.
You have a wonderful message in the film (Half Girlfriend) like Beti Bachao, Beti Padhao, it's wonderful when a popular medium goes out and the reach it has is wonderful.
Arjun: Yes it connects and it stays at the back of your mind, even the language barrier also (the cause of Hindi in Half Girlfriend). I know for a fact when I did Ki & Ka it was just not about message but when I meet people and they said that, 'Mere husband ne film dekhne ke baad mujhe help karna start kiya.' Now these are things film industry manages to do in an entertaining format but our government doesn't seem to really quantify that with giving us an opportunity to do better but we're doing well despite. We are doing well means we are able to push through without asking for any help but neither there is any support system in place for the industry, nor is there any official support system from country as such. I was hoping GST comes down which would have made it equalized for the country in a fair way. Aap keh rahe ho hum toh 30% daalenge uske upar jo aaye hamara stress nahi hai so actually it might go higher.

Apparently the regional cinema will get very affected
Arjun: Of course it will suffer because they could have been tax free, I think in Maharashtra it is tax free if you make Marathi film.
Mohit: Punjab didn't have tax.
Arjun: Punjab didn't have tax and that's why their films were blooming. I don't think they pay tax in all the southern parts of India. By film industry I don't mean Bollywood it's by all of us creative people are trying to make films. We need some support at some point otherwise it goes all over the place.
Mohit: Also with Marathi cinema now growing, it had certain limitations we earlier because of the language.
Arjun: You know we have to pay service tax (Laughs)
On the top of it security issues are there, whatever happened with Padmavati, there is no accountability over there.
Arjun:
I always wanted to believe that people are thinking of you in the industry but when this happens you feel let down you feel disappointed like you have to do this on your own which is so sad. I think film industry provides a lot of value to the country and it's not tangible and you can't put numbers on it all the time.
In terms of country, the way it just affects the people. I'll send you one video Mohit we were in Egypt and this girl sang 'Tum Hi Ho' in Alexandria.
Mohit: Arjun sent me a video of a blind girl singing 'Sun Raha Hai Na Tu', you can make that kind of effect. Today she has been groomed by one of the leading music directors to sing. It's a great career thing for her.
Arjun: Let's be positive and hope some kind of respite comes in. I think we as a creative profession would love to get surprised with support system coming to place. I hope this is not permanent and something good comes from this.
Click HERE to read the original article.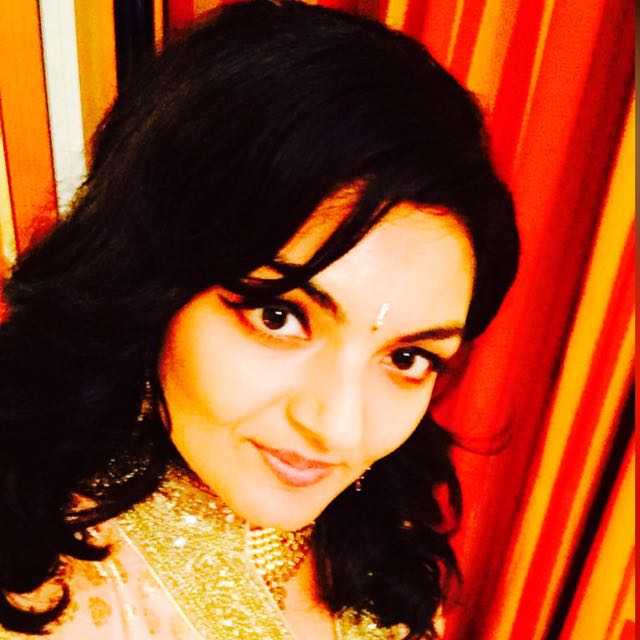 Vote for Shikha Dhingra For Mrs South Asia Canada 2017 by liking her Facebook page.


Loading ...