Yesterday was the birthday of the master film maker Karan Johar. This year's birthday was an extremely special one for him as it was his first birthday after becoming a father of Yash and Roohi. Much before the grand birthday bash at his residence last night, the birthday boy Karan Johar got indulged in a candid conversation on the social media with his sincerely sweet 'student' Alia Bhatt, who was interviewing her mentor.
Alia Bhatt kick-started the fun filled interview by introducing Karan Johar as 'a 45 year old witty, dynamic, fully filmi and the person who was on the list of every fashion blogger! The interview saw lots of revelations about Karan Johar and his personal life. As the interview progressed, Karan Johar confessed, "I have deep levels of insecurities when someone did not wish me on my birthday". Turning 45 years old yesterday, Karan Johar, who had accepted the fact that age was not a number but a reality, said, "Vanity is never fair, except for the magazine's name".
While teasing Karan Johar for being nervous for his birthday celebrations, Alia Bhatt said, "Why are you even nervous? There is a bash at your place every week." To this, Karan Johar clarified saying, "I do not organise a party every week. But, every time a dinner with family friends happens, it gets tagged as a party though it is not".
Speaking about family, Karan Johar recalled a recent incident when his mother Hiroo Johar mistakenly uploaded a picture of Yash and Roohi (his two children) on the social media, he was left fuming. Karan Johar said, "My mother was doing something with the picture of Roohi and Yash on her phone and it got uploaded by mistake. She freaked out and called me. Thankfully, the picture didn't reach anybody's hands and we rested in peace." Saying that, Karan did promise that he would introduce his kids as he wants the world to know how beautiful they look.
Coming back to Karan Johar's birthday, Alia Bhatt recalled his fortieth birthday when he, in the middle of the party, took out a full half an hour to get everyone introduced to her. What followed after this was the traditional rapid fire round, which revealed many aspects about Karan Johar. They included:
Unlike many, Karan Johar was not a chocolate man when it comes to cake, as he preferred a mango cake with lots of cream on it.
Kiss and heart were the emojis he used often
Kabhie Kabhie happens to be that film that Karan Johar liked to watch a million times
Being a hardcore workaholic, Karan disliked taking holidays except for the New Year's
Love, Mother and Family were the three brands that he loved the most and endorsed!
If not a film maker, he would have been a fashion designer or a hairstylist.
Karan Johar confessed that he had a fear of flying
Karan Johar, till today, cannot say no to anyone because of his desire to please everyone
Once while Karan Johar got mistaken for Rajkumar Santoshi, Alia Bhatt recently got mistaken for Shraddha Kapoor!
Karan Johar is still star struck with Sridevi and dreams of working with her someday
If given a chance, Karan Johar wanted to learn acting from Amitabh Bachchan and direction of S. S. Rajamouli
Karan Johar confessed that no one had used any pick-up lines on him, but he was waiting eagerly to be 'picked-up'!
Karan Johar's worst habit was that even though he was hygienic, he liked to be messy.
By his own confession, Karan Johar said that the hardest part of being a parent were the responsibilities that came along with it
Karan Johar gets turned on by someone's generosity, which never fails to make him smile.
Lastly, while Karan Johar did not like cutting cakes, but liked to eat them!
Click HERE to read the original article.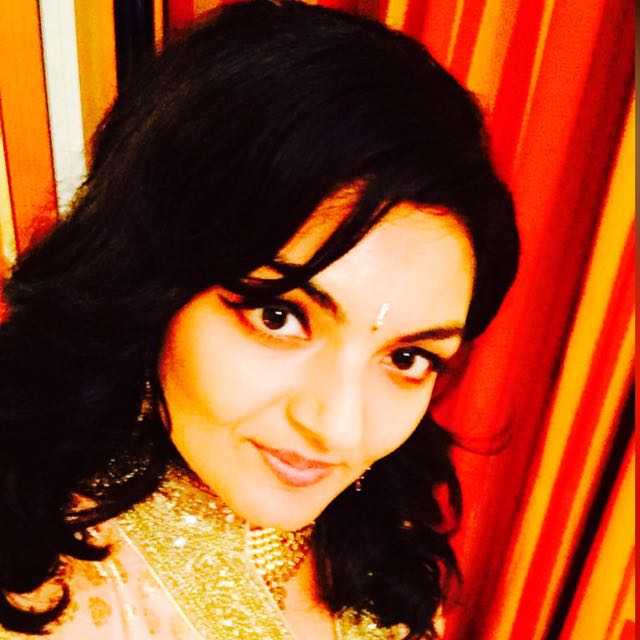 Vote for Shikha Dhingra For Mrs South Asia Canada 2017 by liking her Facebook page.


Loading ...