One week into Bigg Boss 12 and there are already MULTIPLE controversies revolving around most of its contestants. One of the most talked about pairs in the house is Anup Jalota and Jasleen Matharu. The main talking point of this pair is the fact that they have 37 year difference between them. And apparently, even Jasleen's parents were unaware about this relationship. Initially, the singer-dancer's father Kesar Matharu supported his daughter on the show but in the recent interview he said that he is NOT for the relationship between Jasleen and Anup and called her 'foolish' for indulging in this. He said that he never gave approval for this relationship and he did not even know that the nature of their equation was romantic. He said he sent Jasleen with Anup thinking it is a guru-shishya kinda thing. But it is shocking for him to even think that his 28 year old daughter is dating someone older to him.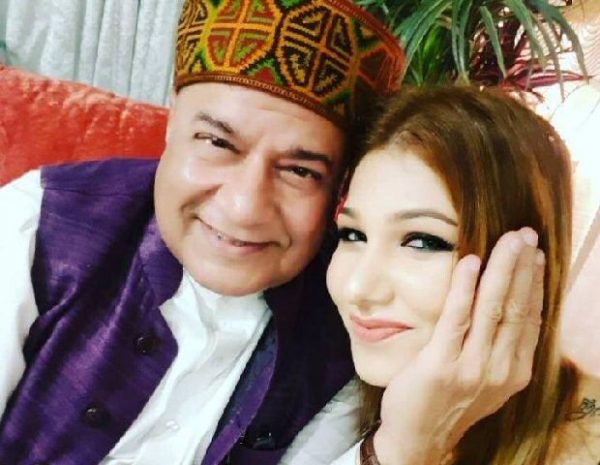 He even said that public in general is pretty outraged with this and have told him that they would have cut their daughter up if she would have done such a thing but then he said that it is her life and he would not interfere but sure maintain his distance from Jasleen and Anup. He said that he would ask them some questions after they come out of the house.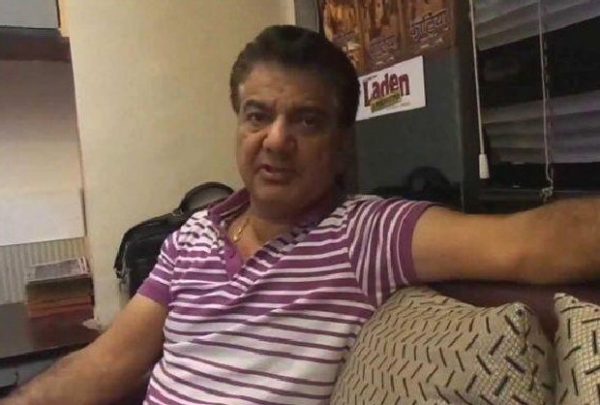 In the house, Jasleen and Anup have chosen to sleep on separate beds but their equation is that of a couple. All said and done they are one of the powerful contestants in the house. Stay tuned for more updates on Bigg Boss.
Also Read: Bigg Boss 12: Varun Dhawan and Salman Khan will be rapping together; Anup Jalota and Jasleen Matharu to be sent on a date!
Click HERE to read more and view the original source of this article.


Loading ...