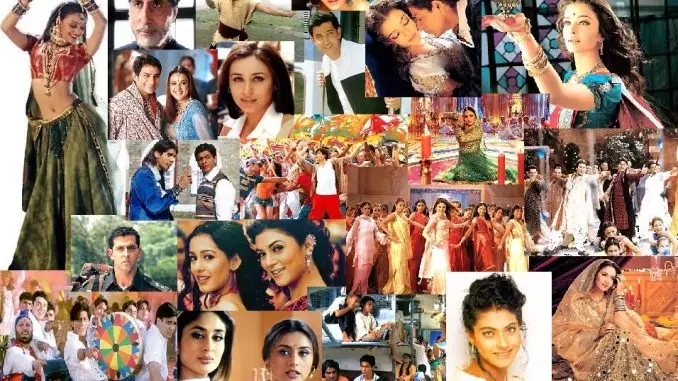 The word 'TARPAN' is derived from the root word 'Trupt' meaning to satisfying others. Tarpan literally means offering water to God.
Sages, souls of ancestors to satisfy them through it.
The story of the film – Tarpan deals with this sensitive subject and treats it with a difference…
A young girl Rajpatiya of lower caste is molested by a Brahmin, upper-caste boy Chander. The issue quickly gets political mileage and predictably, Chander gets bail and other benefits that accompany lack of witness in the case.
The girl's brother, in the process of saving the life of local politician, hits Chander. He is convinced by the local politician to slice off the nose of the boy accused… an ultimate insult… the perfect revenge!!
Girl's brother gets provoked and slices off the nose of Chander…but the girl's father claims responsibility and accepts the blame of slicing off the nose of the accused.
It's a significant event where a Dalit has taken classic revenge. Though the father pretends that he is saving his son. He actually chases the glory of getting his name mentioned in the newspapers and being the pioneer who engineered the plot to slice off the nose of the accused and successfully executed it.
The father claims that it is his Tarpan… his offering to his previous generations who have suffered for no fault of theirs.
Click HERE to read more and view the original source of this article.


Loading ...