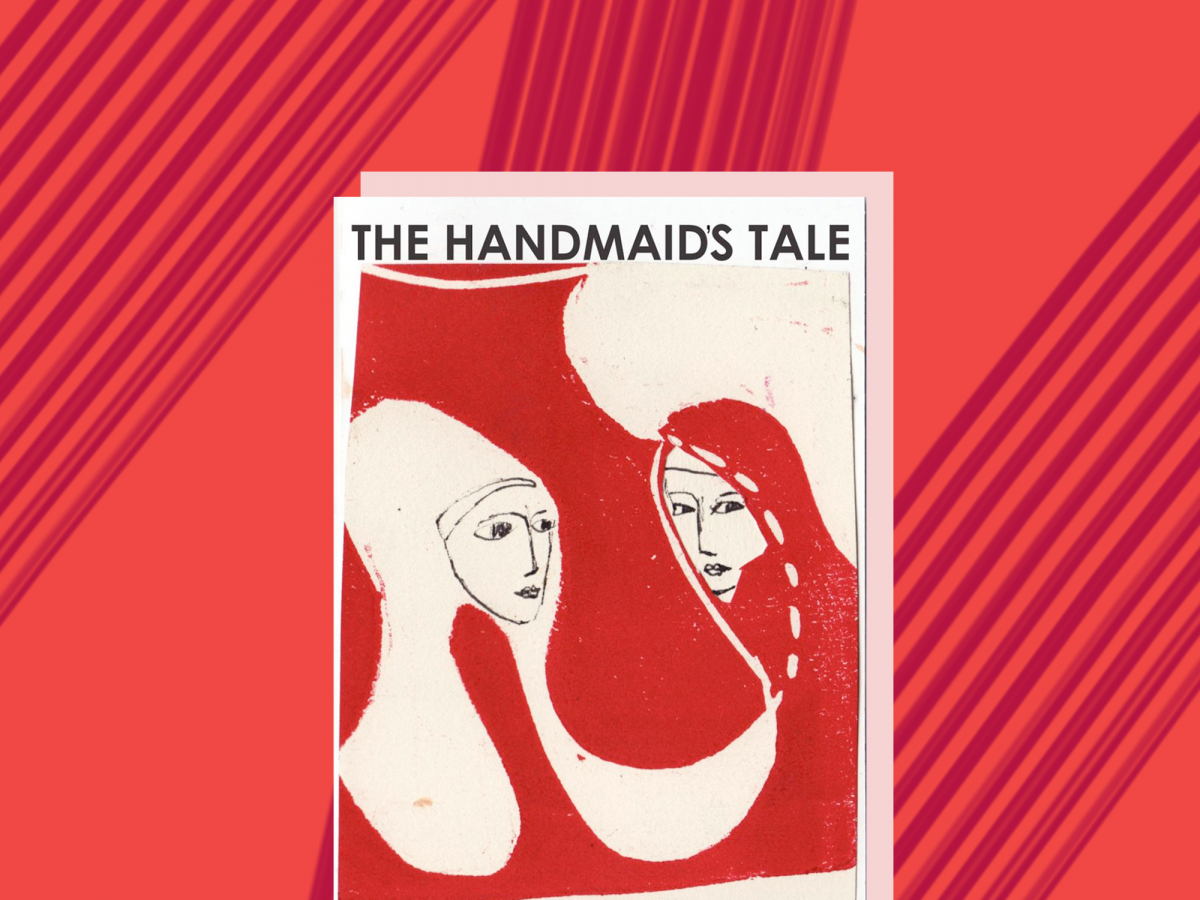 So, you want to be a feminist? You've come to the right place. There's no better way to get educated, get angry, get inspired, and get impassioned than by cracking open a book.
Each of the novels, memoirs, and essay collections will draw you in with quality writing and even more compelling stories. These are books that give time to the stories, lives, and truths of women. Each is worth a read, and then worth buying for all your friends to read, too. Because once you've awakened, there's no going back.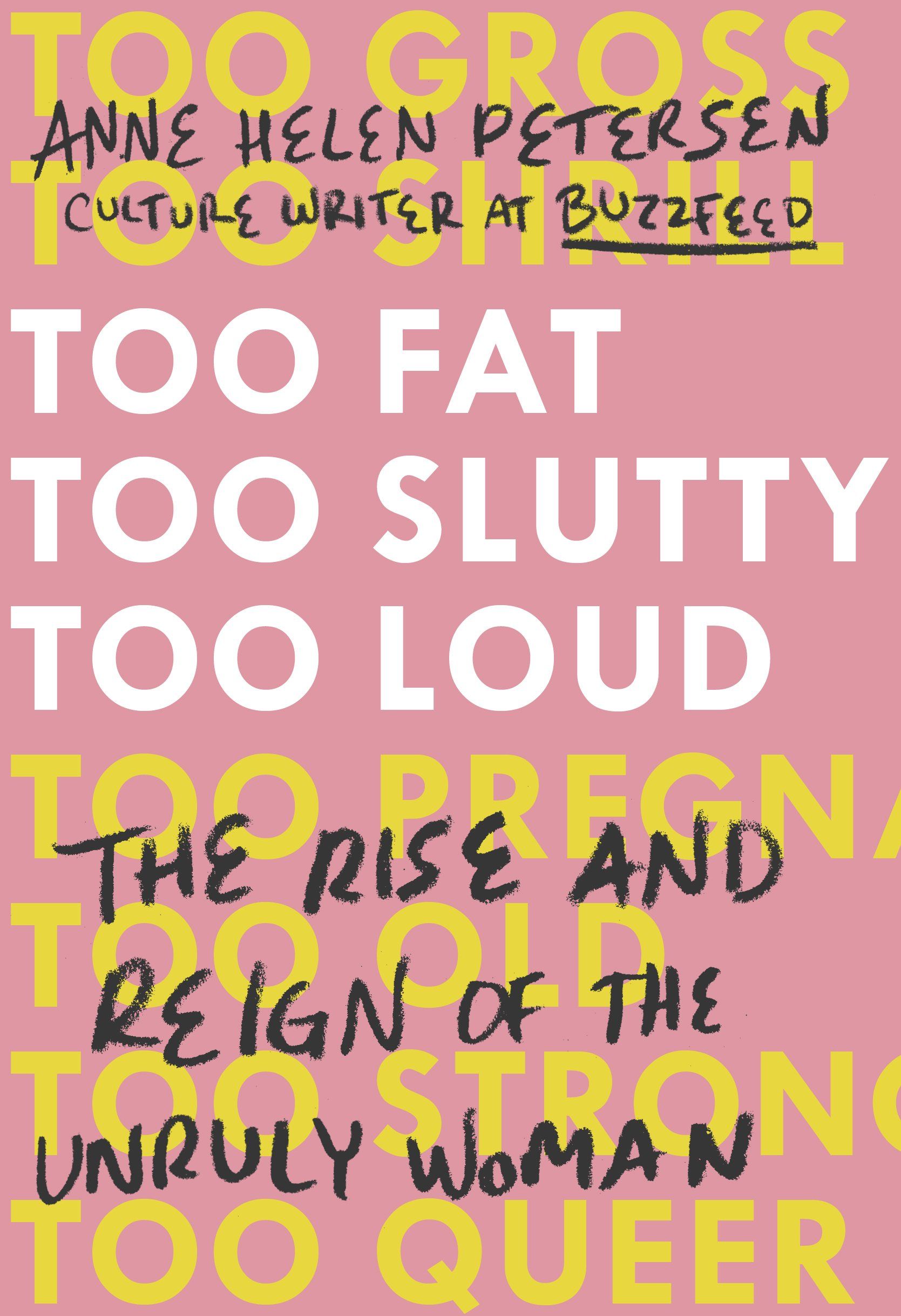 Too Fat, Too Slutty, Too Loud: The Rise and Reign of the Unruly Woman(2017)
By Anne Helen Petersen
Too slutty. Too loud. Too brash. Some of the most inspiring, influential women in history have been affixed with the adjective "too." Anne Helen Petersen, known for her deeply insightful articles about the culture of celebrity at Buzzfeed, applies her signature mixture of academic writing and culture writing to study these women, ranging from Nicki Minaj to Lena Dunham to Kim Kardashian. Long live the too unruly.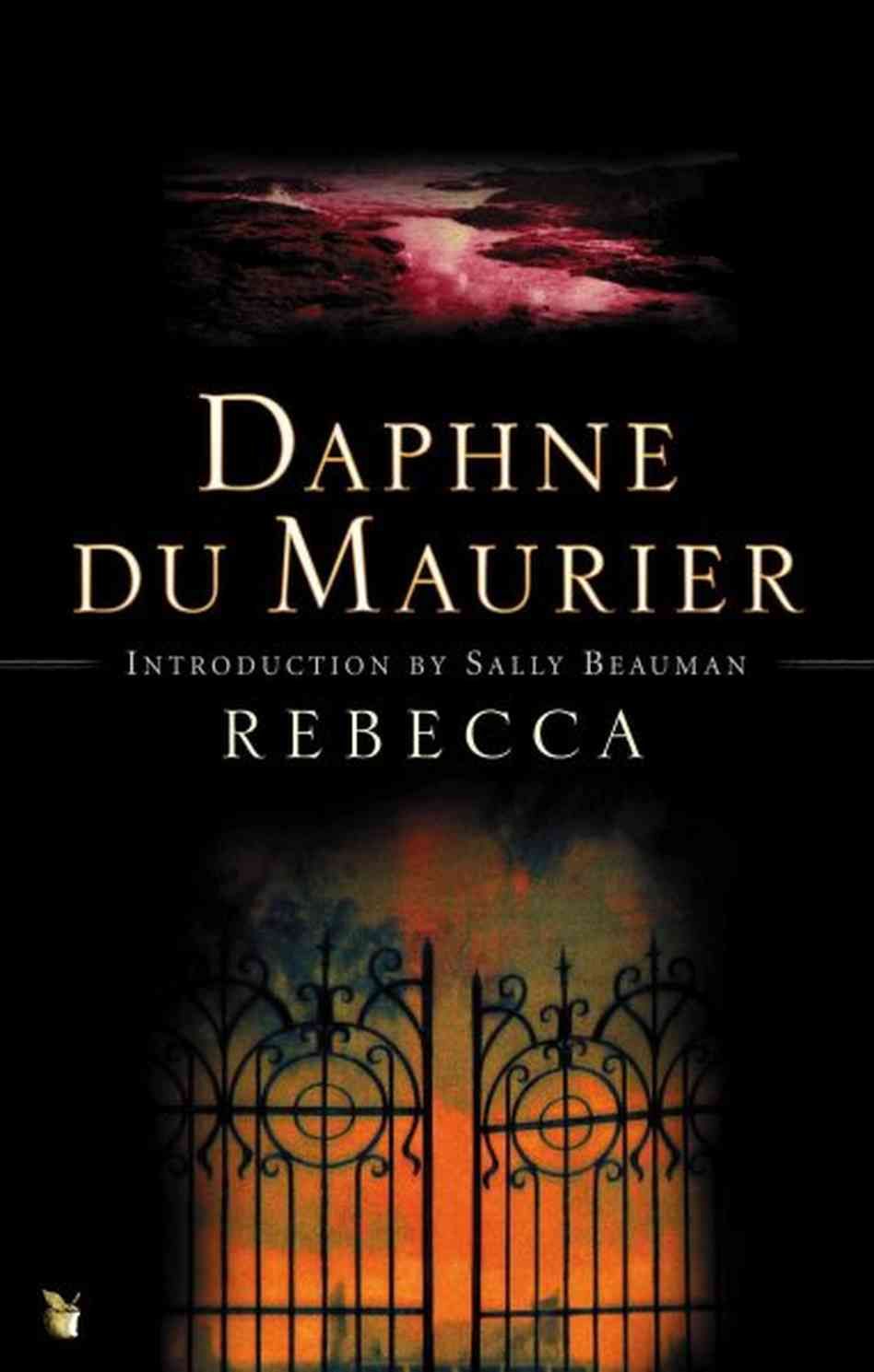 Rebecca(1938)
By Daphne DuMaurier
Rebecca
is a feminist novel that's proto-feminist. It's a thriller about marriage that's proto-
Gone Girl
. And it's a book that will make you think about the myths of womanhood, of female rivalries, and of marriage, while keeping you glued to the page. In the book, an unnamed narrator meets and falls in love with a rich older man while on vacation in Monaco. She accompanies him back to his large estate, Manderly, where the presence of his dead wife, Rebecca, still occupies an outsized presence. The narrator has to carve out a space for herself, now, which will not be an easy feat.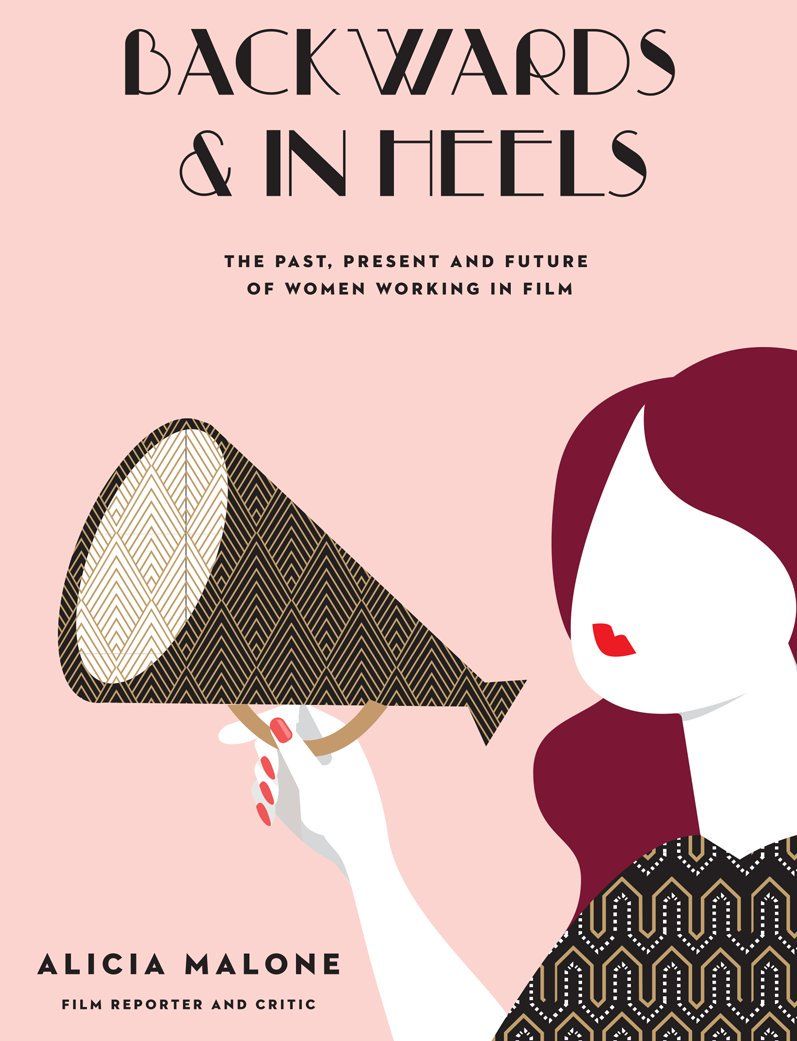 Backwards and in Heels(2017)
By Alicia Malone
Anyone interested in the history of Hollywood will be fascinated by Malone's holistic look at the women trailblazers scattered along the road from the Silent Age of Hollywood to the #MeToo moment.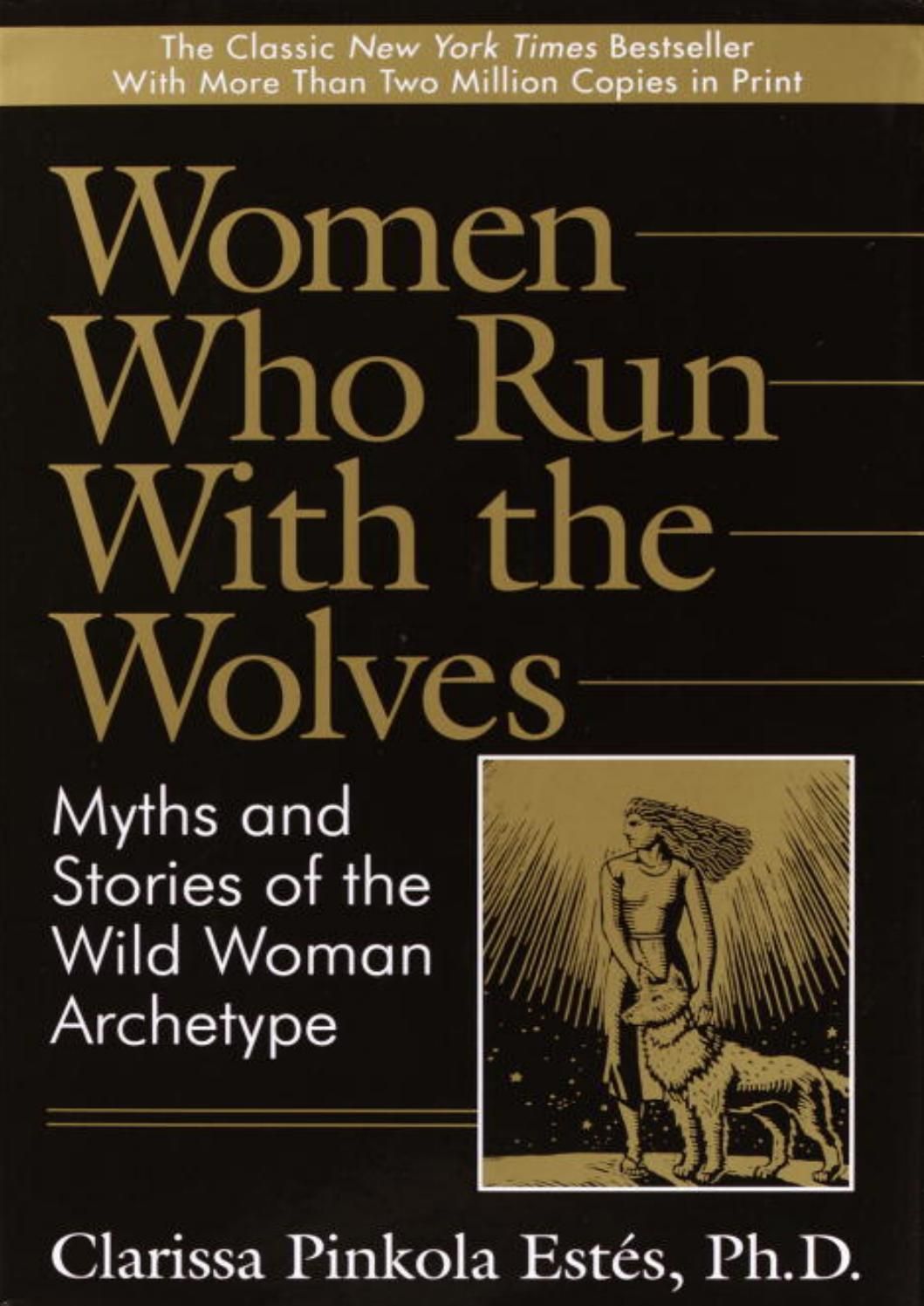 Women Who Run With the Wolves(1992)
By Clarissa Pinkola Estés
In this fascinating book, Estés examines different archetypes of women found in worldwide mythology. Estés is mainly interested in the wild woman, the woman who "represents the instinctual nature of women" — both how she has been represented in folklore and history, and how we can get in touch with the wildness that still beats within us.

Sister Citizen: Shame, Stereotypes, and Black Women in America(2013)
By Melissa Harris-Perry
The media environment shapes how we perceive ourselves in the world. In this fascinating book, Harris-Perry examines the way persistent and damaging representations have affected Black women's senses of selves. Harris-Perry speaks to survivors of Hurricane Katrina to the First Lady, and provides ample literary analysis and political theory, all in the effort of weaving together an interpretation of how black women have been marginalized by mainstream media.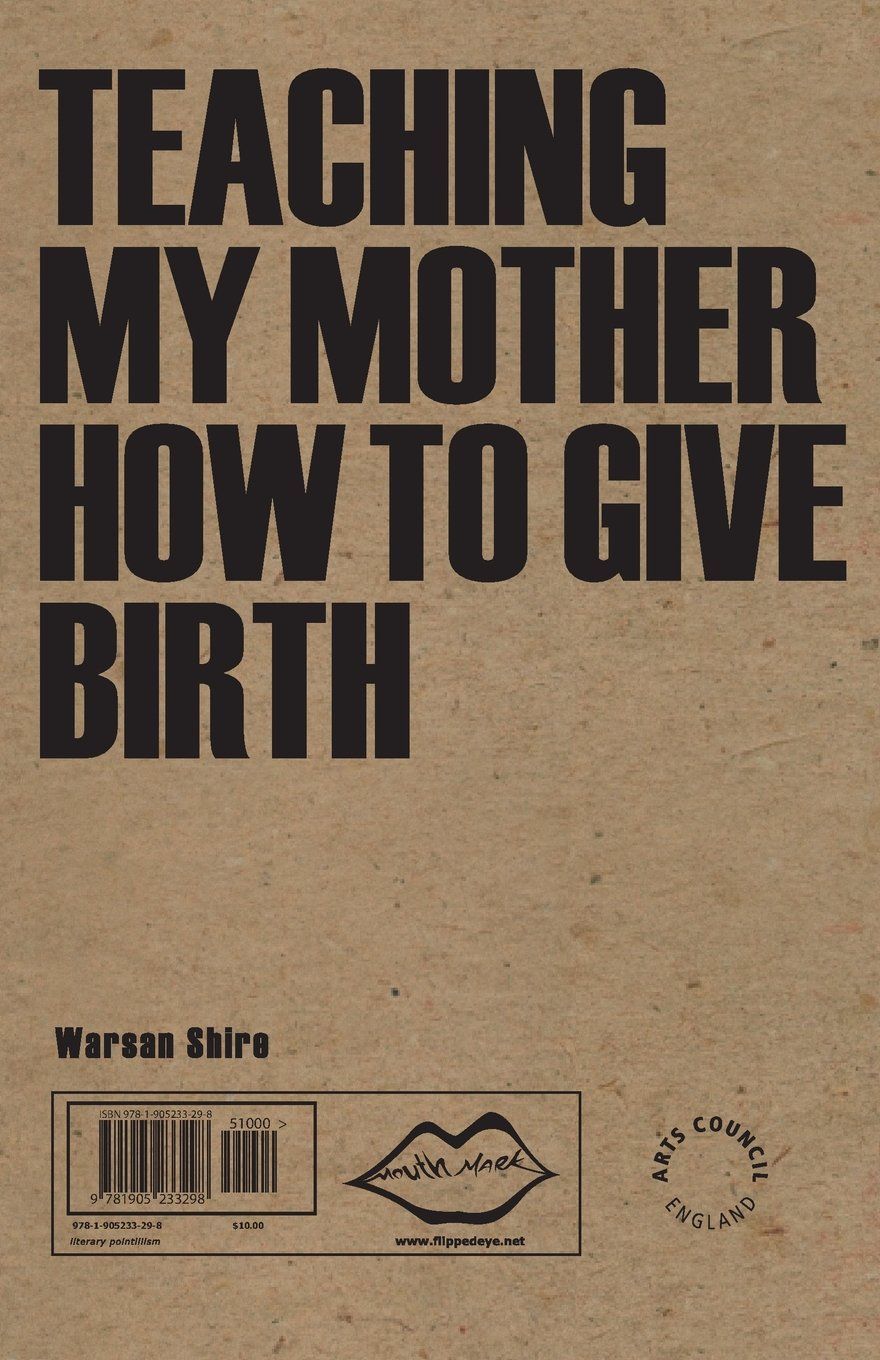 Teaching My Mother How to Give Birth(2011)
By Warsan Shire
Shire's conversational, sensual, beautiful poetry will touch you in deep and profound ways. Shire is a Kenyan-born Somali poet, and infuses her poetry with stories of her family, the Islamic tradition, and expectations of femininity.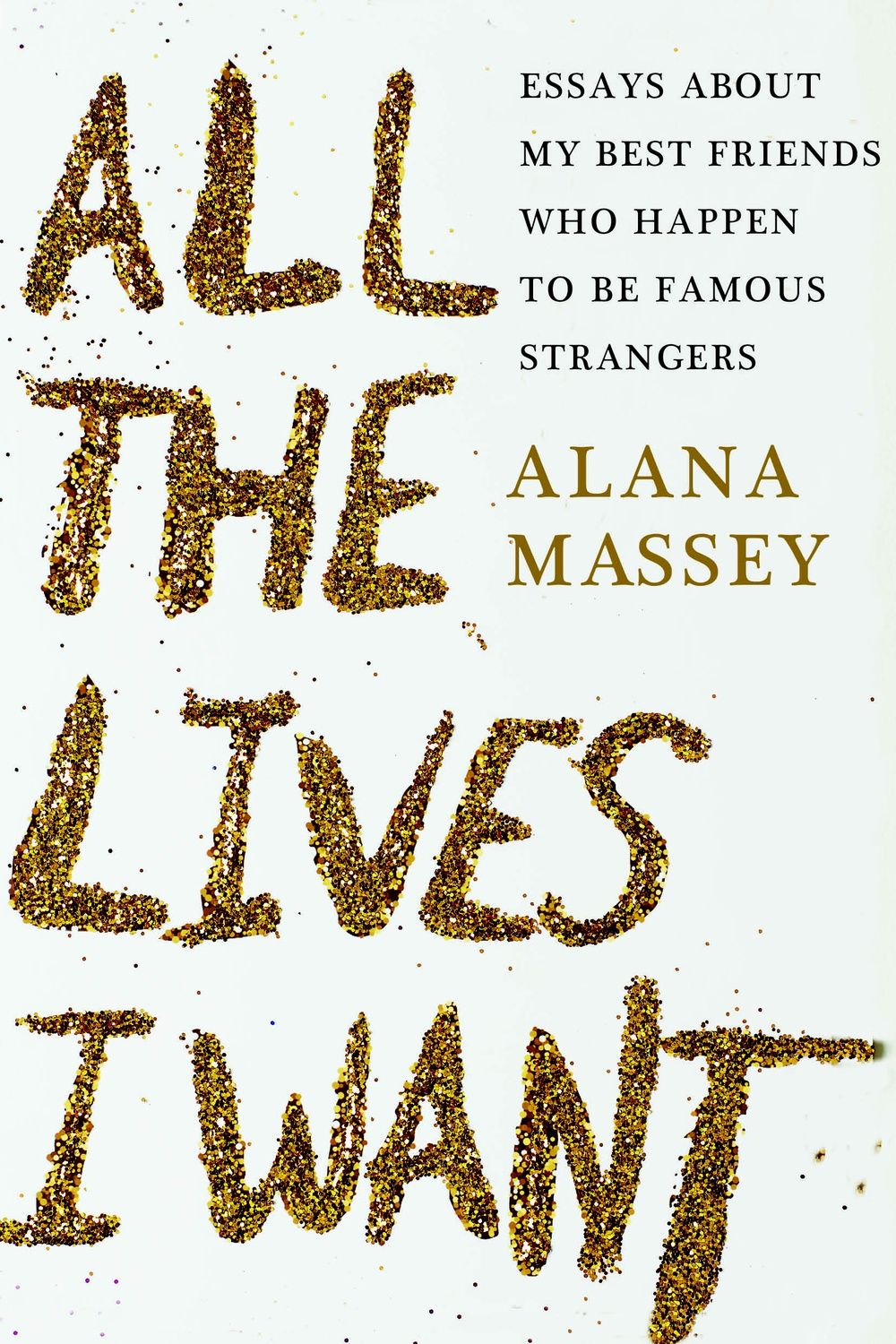 All the Lives I Want(2017)
By Alana Massey
In a series of cutting, wise, relatable essays, Alana Massey looks at how female figures in pop culture have affected her personally, and have society at large. All the Lives That I Want uses the cultural figures we all know — from Scarlett Johansson to Anna Nicole Smith — in order to explore universal issues. For a taste, read Massey's brilliant essay on feeling like a Winona in a world of Gwyneths.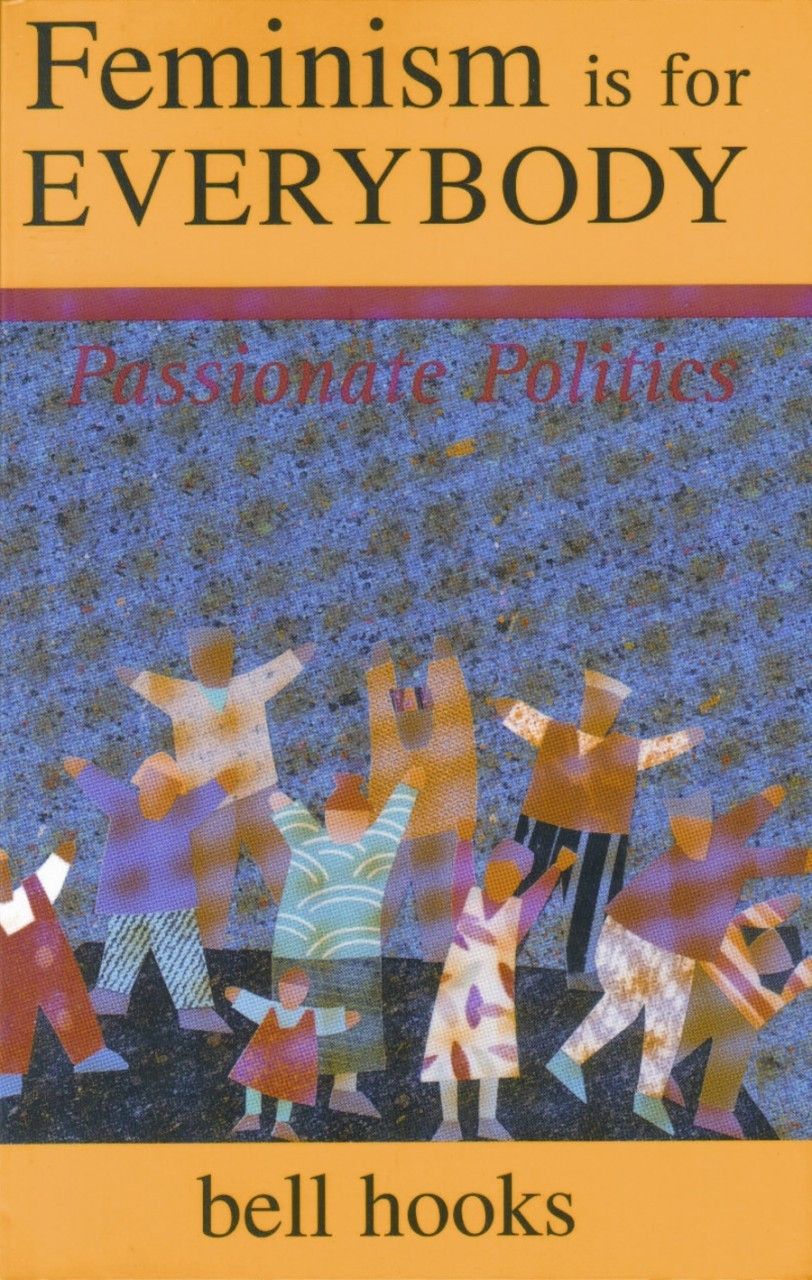 Feminism is for Everybody (2000)
By bell hooks
This primer for modern day, intersectional feminism begins with a simple proclamation: "Simply put, feminism is a movement to end sexism, sexist exploitation, and oppression."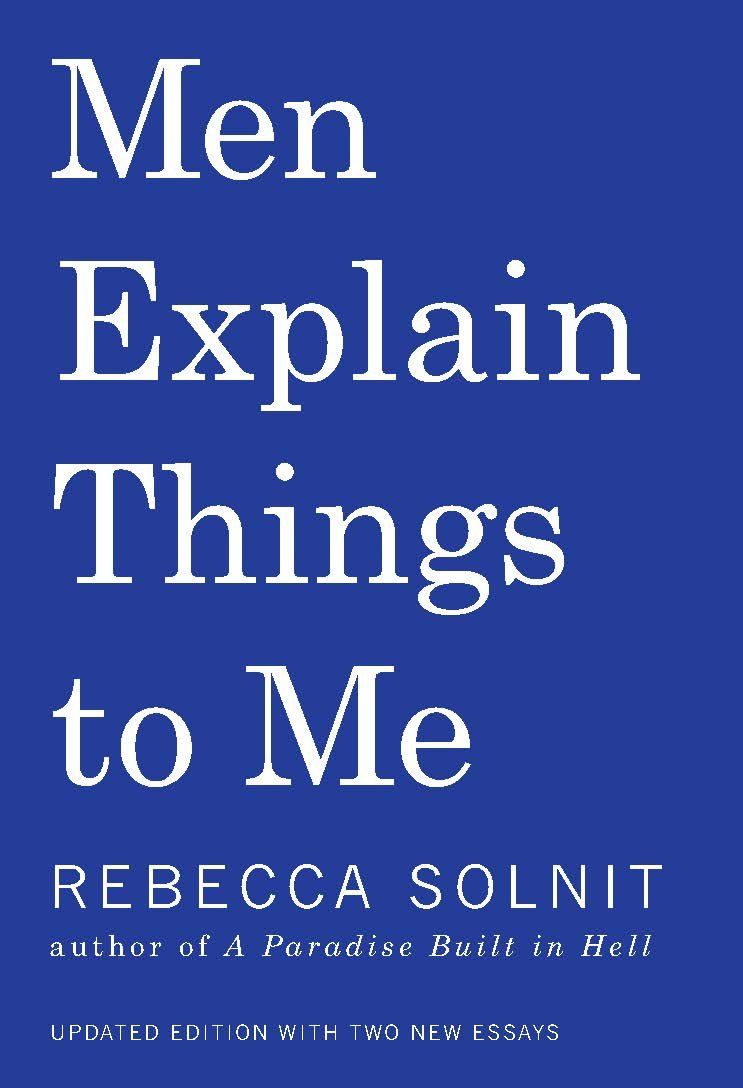 Men Explain Things To Me(2014)
By Rebecca Solnit
If you've used the term "
mansplaining
" to describe an incident when a man explained something to you pedantically, you have the first essay in this book to thank. Solnit's slim essay collection is
essential
reading for all budding feminists. The first essay, entitled "Men Explain Things to Me," takes a witty approach to explaining the power dynamics that arise in conversations between men and women. In the same refreshingly clear and readable prose, Solnit's essay collection goes on to discuss the grisly prevalence of domestic abuse, the writing of Virginia Woolf, and the work that still needs to be done in the women's rights movement.
With its unmissable title, we recommend you read this feminist manifesto for the modern age where ever it can be seen. Upon finishing, this is one you'll want to give to your girl (and guy) friends.
Courtesy of Haymarket Books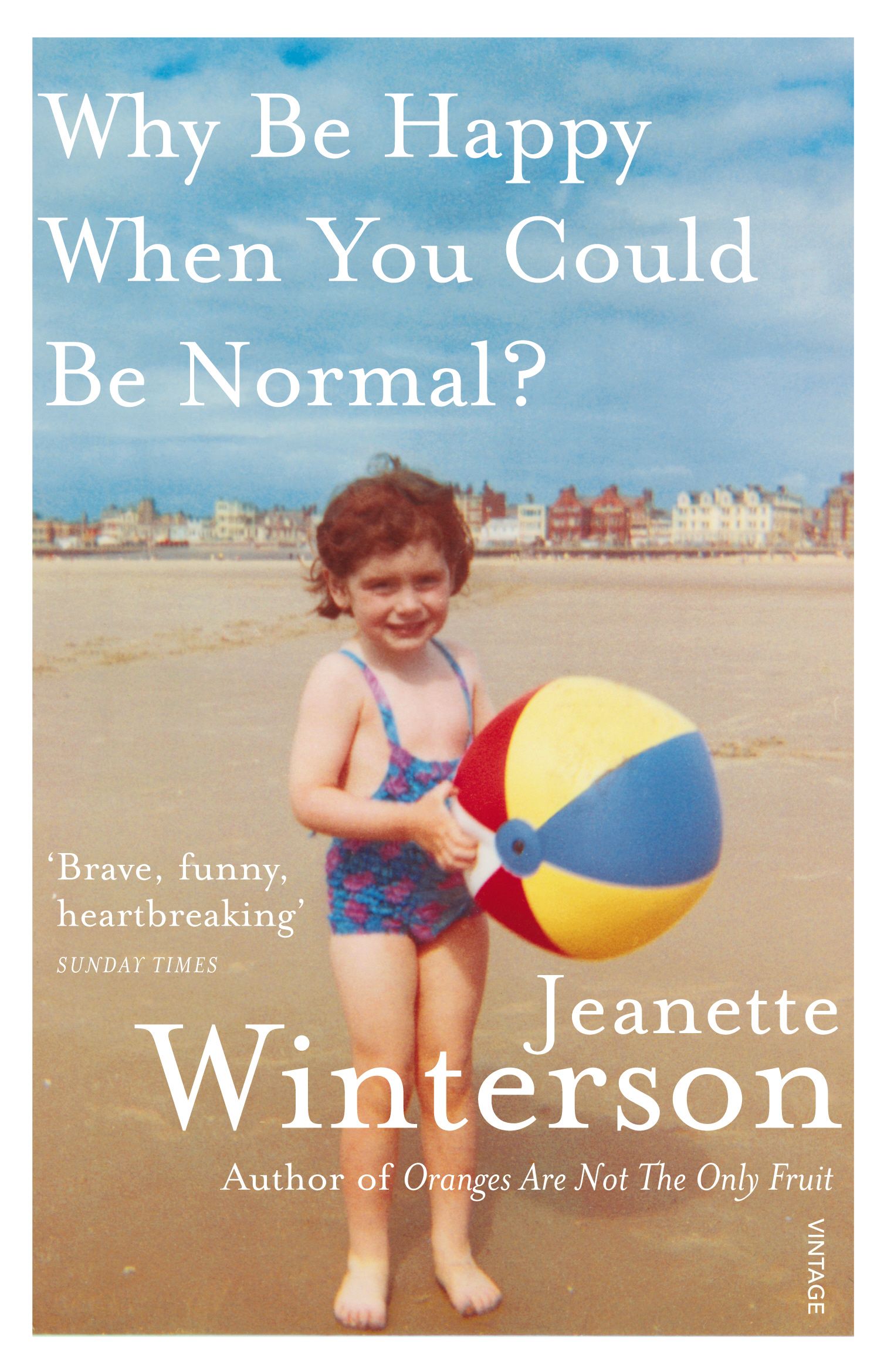 Why Be Happy When You Could Be Normal?(2013)
By Jeanette Winterson
This memoir's title is what Jeanette Winterson's mother actually told her when Jeanette came out as a lesbian many, many years ago.
Written in a series of short vignettes, Why Be Happy When You Could Be Normal? depicts different episodes in Winterson's difficult childhood in a fundamentalist Christian household in England. It's about her mother's intense preparations for Armageddon, a peculiar form of mania. It's about an industrial corner of England that no longer exists. It's about searching for a birth mother. It's about the past crawling out of the woodwork, just when you think you've painted it over.
Winterson made it out of her childhood home, but she carries the wounds. With fierce, lyrical language, she writes of those scars.
Courtesy of Vintage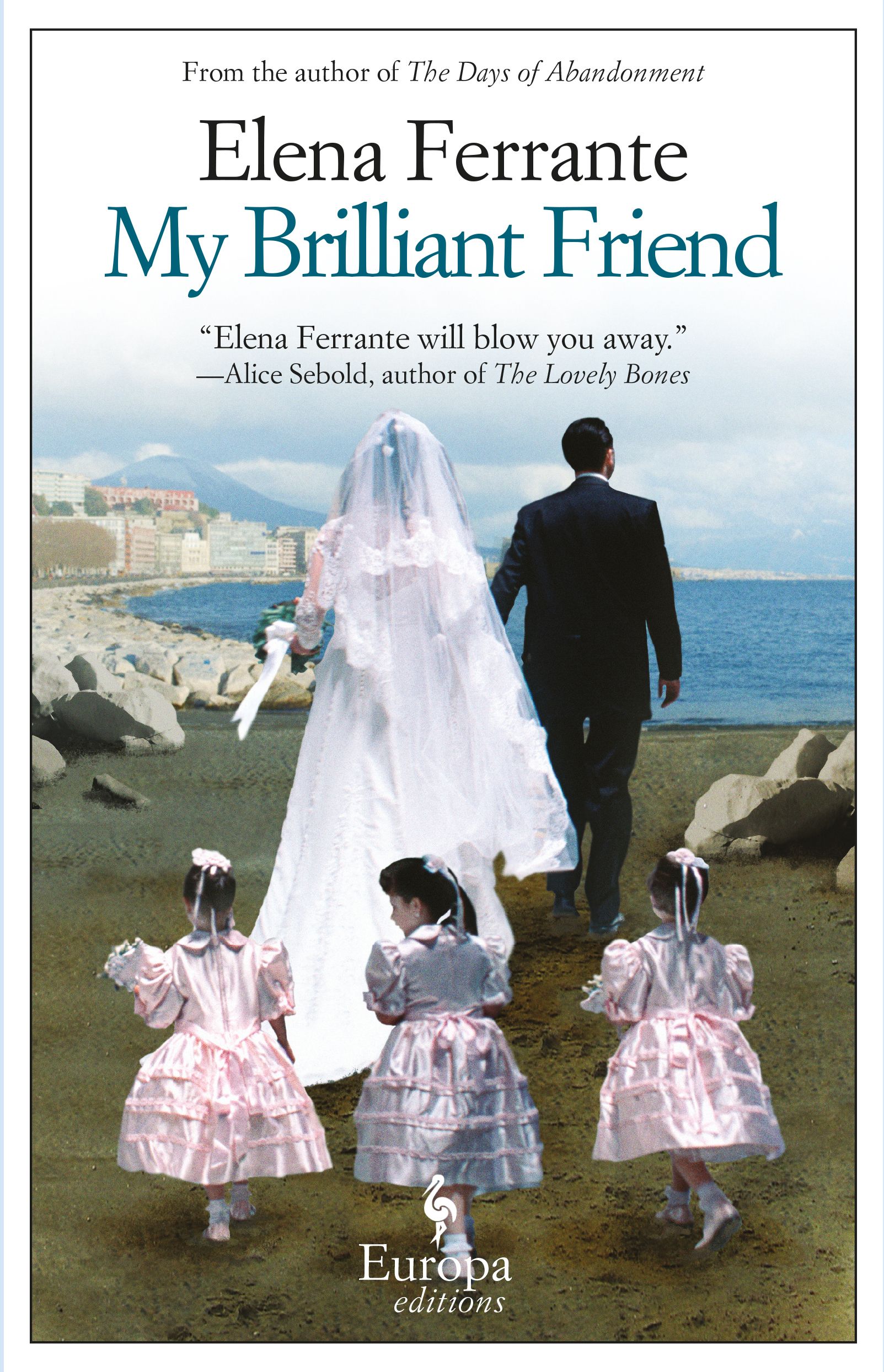 My Brilliant Friend(2011)
by Elena Ferrante
The first book in Elena Ferrante's acclaimed Neapolitan Novels , My Brilliant Friend vividly describes the young adulthood of two women in Naples in the 1950s. While in her 60s, Elena, the narrator, sets out to tell the story of her friendship with Lila. My Brilliant Friend is the start of Elena's detailed project.
Lila is everything Elena wants to be: fierce, reckless, glamorous, and able to lord over their Neapolitan neighborhood with a manipulative streak. Elena, however, is determined to do something that Lila cannot: get out of Naples. From Italian politics to the politics of friendship, My Brilliant Friend sets up the themes which are explored throughout these four extraordinary books.
The series begs the question, what happens to two remarkably intelligent young women in a society designed to stifle female independence? What happens to a person when every step toward autonomy is met with opposition? You'll emerge from My Brilliant Friend changed utterly.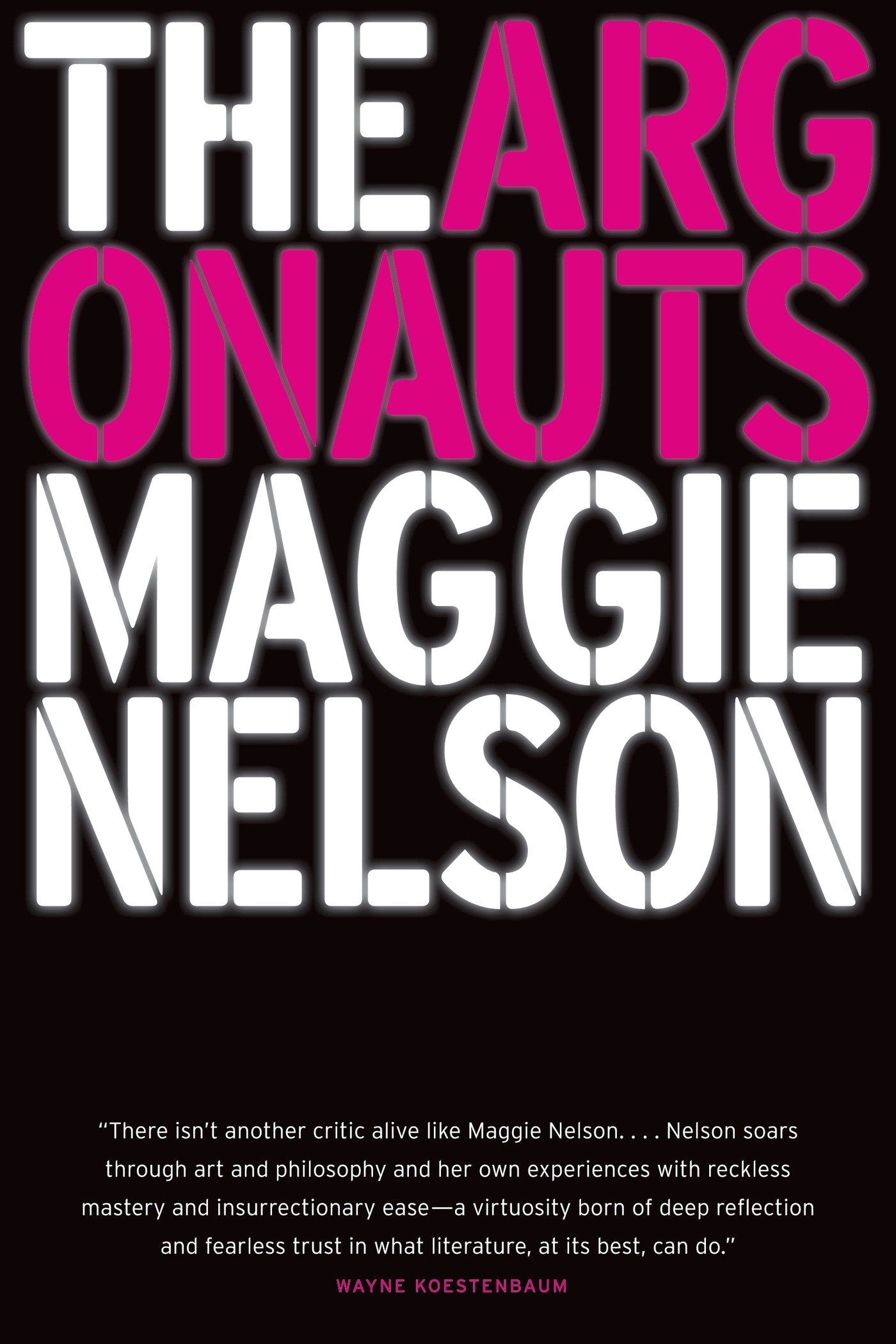 The Argonauts(2015)
By Maggie Nelson
Is The Argonauts an autobiography? An epic poem? A piece of academic criticism? All of the above? What's for sure is that Nelson's hybrid book is unclassifiable. While the book ventures into lofty ideas and personal essay, at the core of The Argonauts is something universal: a love story. Nelson describes her falling in love and starting a family with the fluidly gendered artist Harry Dodge.
Throughout the book, Nelson marries the events of her life with what theorists have said about marriage, child-rearing, sexuality and gender. What results is an drawn-out ode to, well — love.
Courtesy of Graywolf Press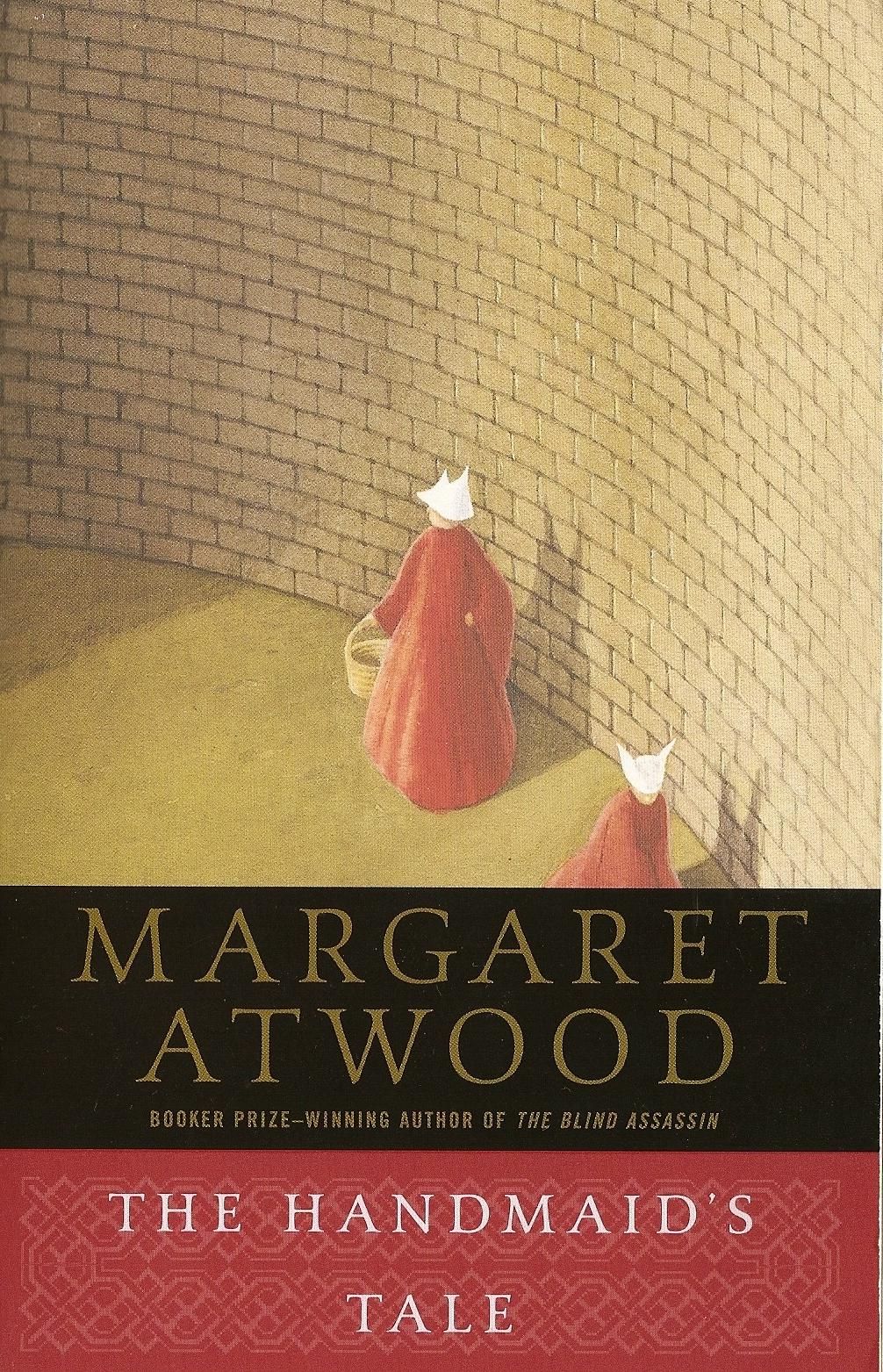 The Handmaid's Tale(1985)
By Margaret Atwood
People have been buying dystopian novels in droves.
1984, Brave New World
— you name it. But for women, the scariest, most prescient dystopia is undoubtedly
The Handmaid's Tale
.
After a terrorist attack wipes out the U.S. government (à la Designated Survivor), a religious group establishes a new theocratic order called Gilead. Soon after the establishment of this new society, women are swiftly stripped of their rights and autonomy. Since fertility is seriously compromised in this brave new world, all child-rearing women are licensed out to rich and powerful families. Offred, a woman serving the Commander and his bitter wife, can remember a time before the coup, when she had a family, a job, and a name of her own.
The Handmaid's Tale takes the legislation of female bodies to its logical, and terrifying, conclusion. The miniseries is coming to Hulu later this spring, but be sure to read the book first.
Courtesy of Knopf/Doubleday Publishing Group

A Room Of One's Own(1929)
By Virginia Woolf
If, unlike us English majors, you haven't already been inundated by Virginia Woolf's brilliant take on feminism, here's the best place to start. The conceit is simple: Woolf explores the history of women's role in creating literature. However, the implications of women's place in society is must broader. In a well-known segment of the book, Woolf famously imagines Shakespeare's sister Judith, who was turned away from her own literary dreams to pursue a more conventional path.
Woolf wittily and charmingly leads you through her arguments, until, all of a sudden, you find yourself at some profound climax.
Courtesy of Harcourt Brace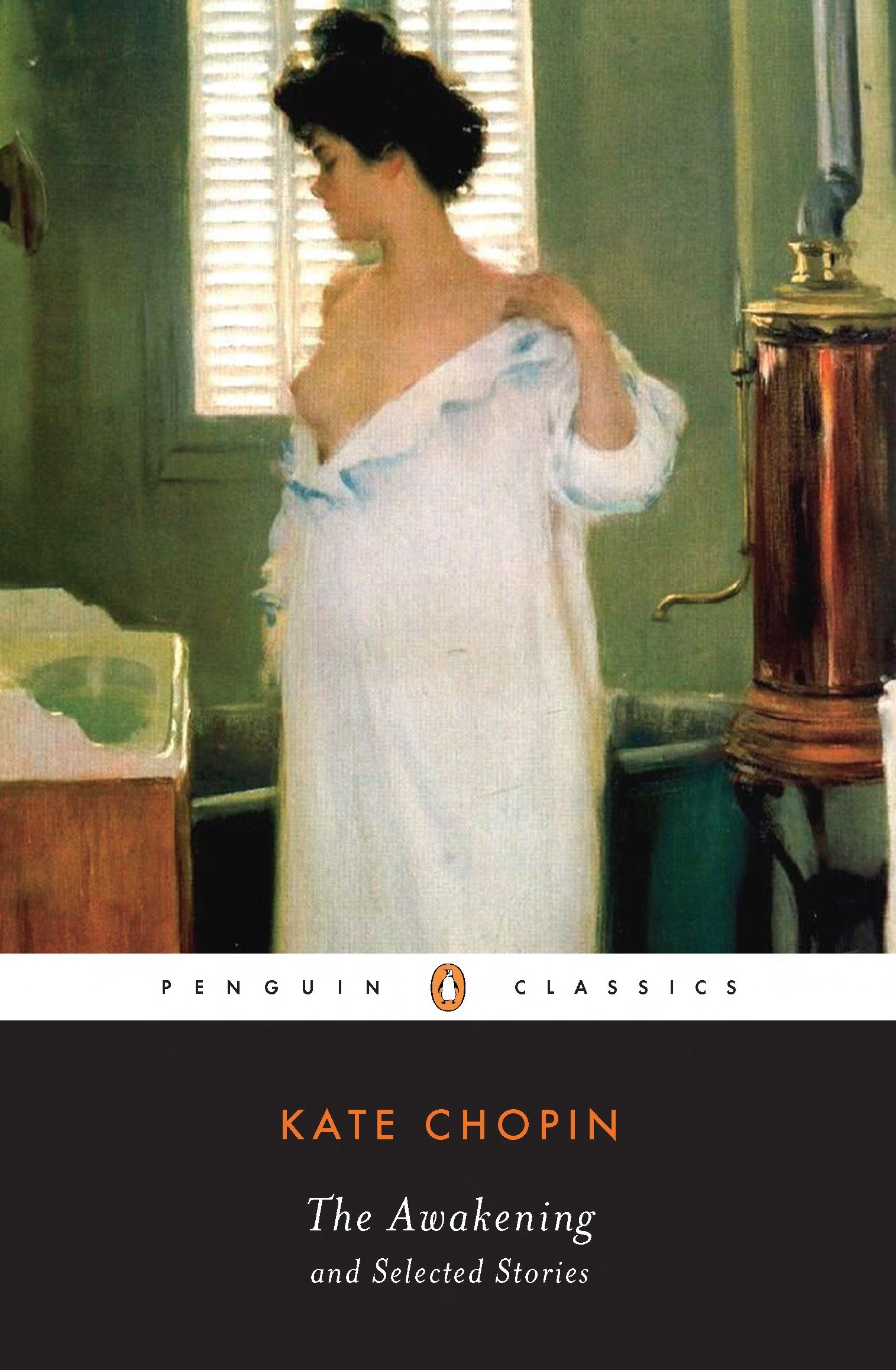 The Awakening(1899)
By Kate Chopin
Before books like The Feminine Mystique awakened entire generations of women to social inequity, women fought against the order in solitary, lonely ways. You can watch this unfold in vivid color in Kate Chopin's novel about Edna Pontellier, a married woman living in New Orleans in the late 1800s. In this landmark novel of early feminism, Edna is unmoored from her domestic attachments following a torrid affair with a young man. By the time the novel ends, Edna has progressed from traditional wife to self-actualised and sexually liberated woman. The book makes you question whether it's better to sleep peacefully or awaken to an impossible reality.
Courtesy of Penguin Random House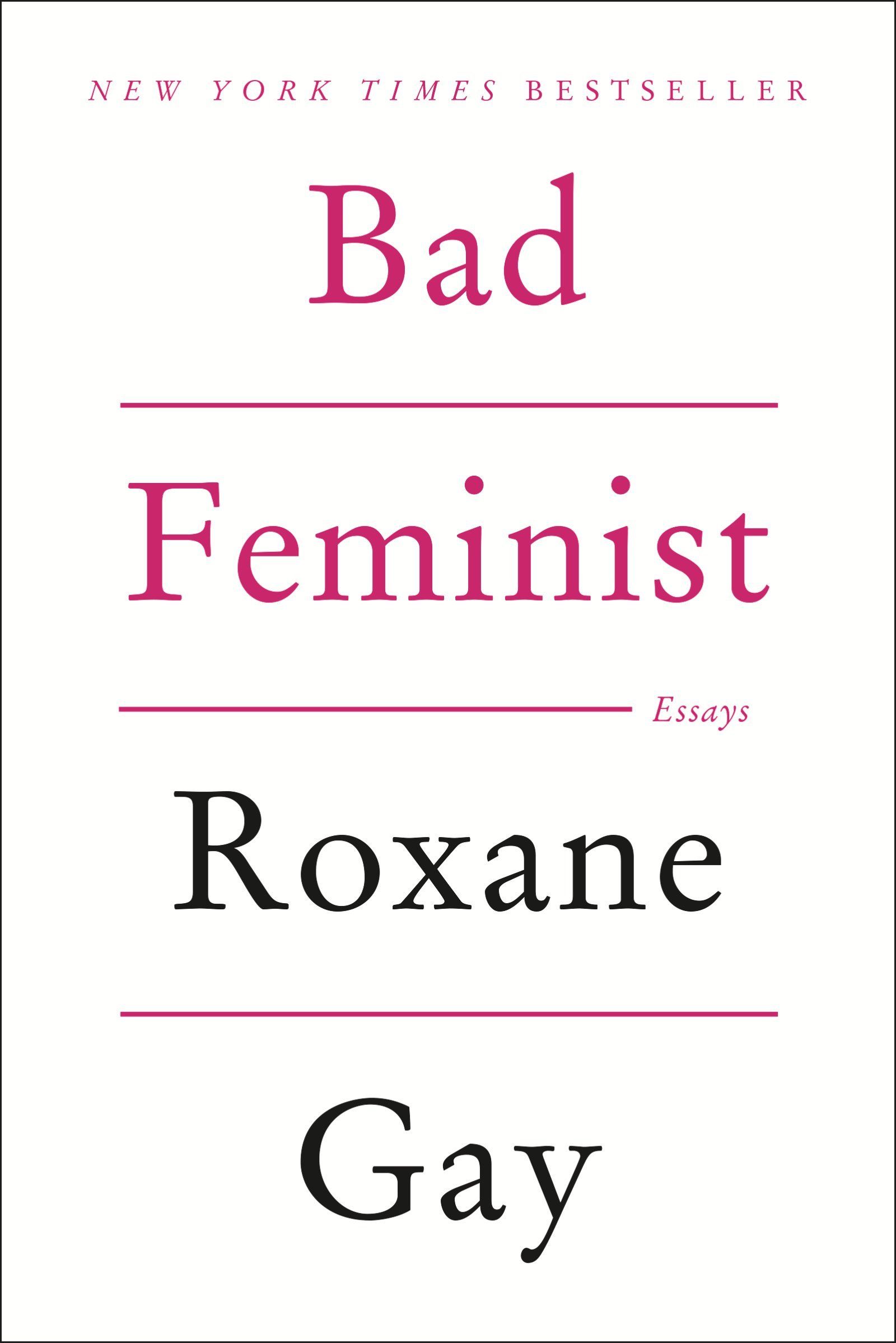 Bad Feminist(2014)
By Roxane Gay
Hilarious, personable, and blisteringly smart, Roxane Gay writes like the wise older friend you always needed in this collection of essays. With seemingly effortless prose, Gay discusses everything from her first year teaching to sexual assault to cultural appropriation to her professional Scrabble career. Whether it's Sweet Valley High or cultural criticism, Gay approaches every topic with the same bravery and emotional honesty.
So, what exactly is a bad feminist? You'll have to read to find out, and we expect you'll find the answer to be refreshingly relatable.
Courtesy of Harper Perennial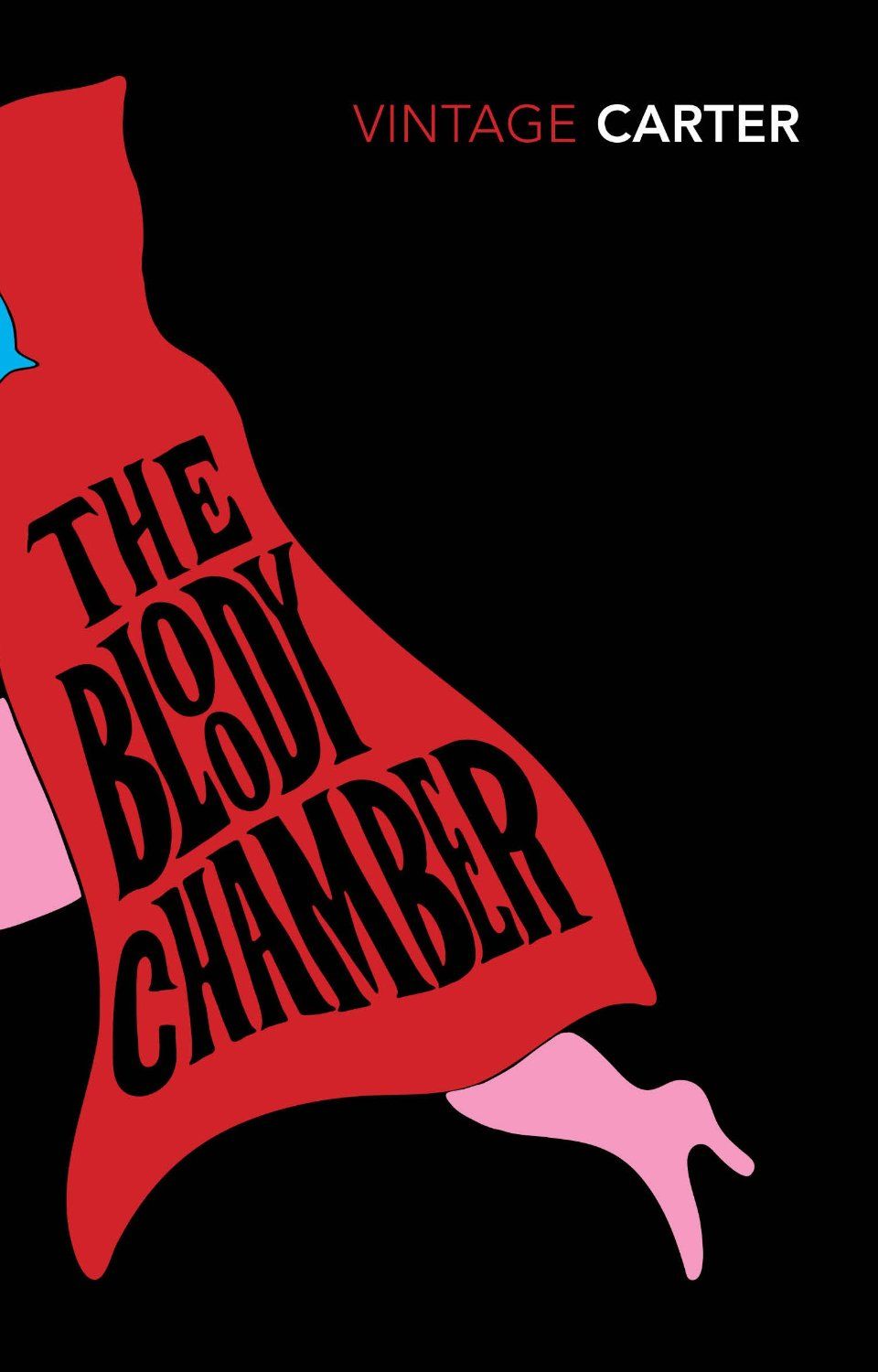 The Bloody Chamber
By Angela Carter
This thrilling collection of short stories gives a modern twist to 10 classic fairy tales, from Beauty and the Beast to Bluebeard. In honour of the forthcoming live-action Beauty and the Beast, read both of The Bloody Chambers' interpretations of the classic folk tale. If you're at all a Disney fan, you'll go crazy reading these daring, inventive stories.
Not to mention, Angela Carter is the unsung literary genius of the 20th century, so you should read this for her, too. Read one, and you won't be able to resist the rest.
Courtesy of Vintage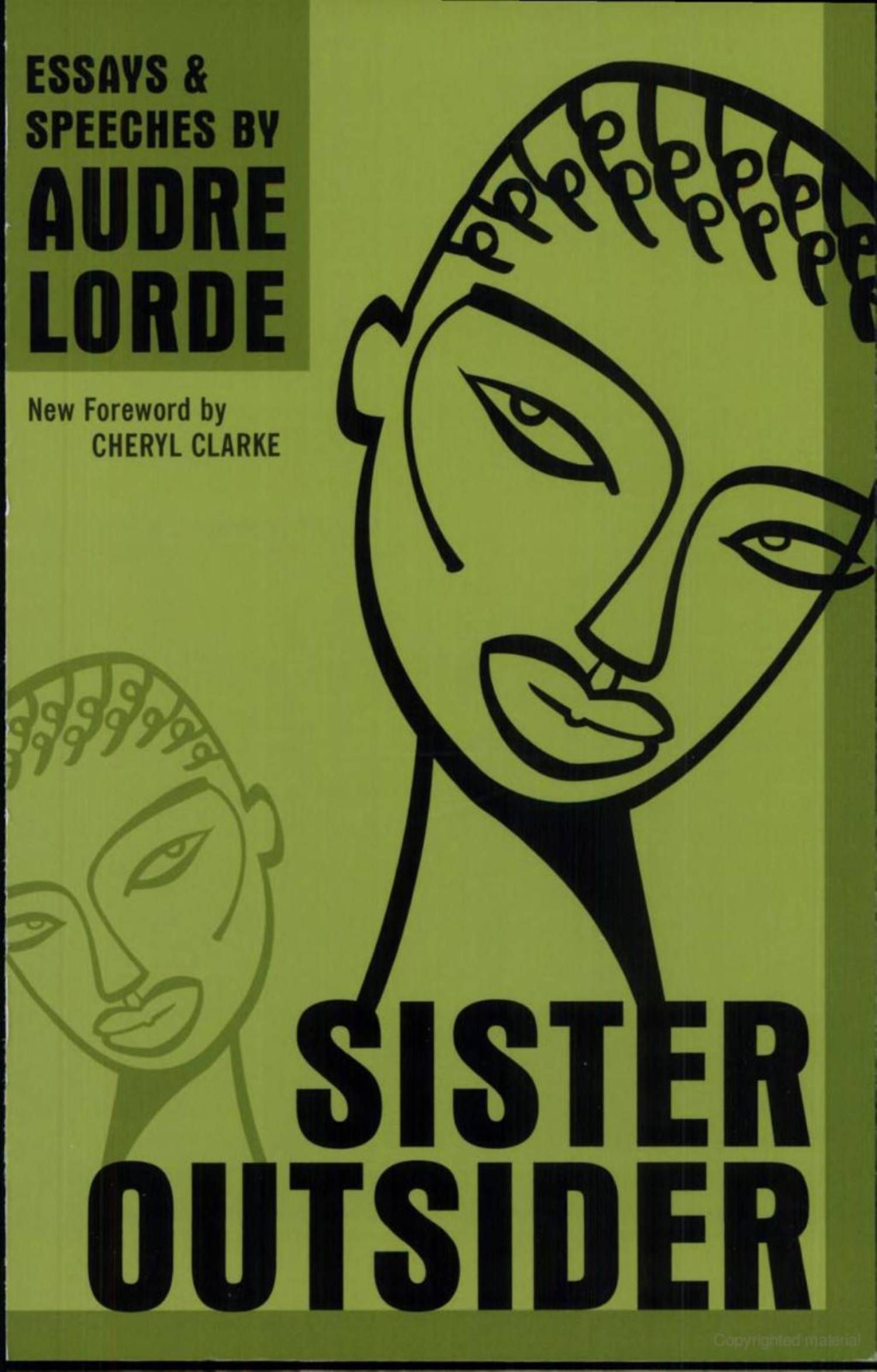 Sister Outsider(1984)
By Audre Lorde
Here's the essential collection of Black lesbian and feminist poet, Audre Lorde. There's no issue too large for Lorde to tackle in her sharp, incisive, unflinching prose. The collection's 15 electric essays explore the insidious forces at work behind everyday life: racism, sexism, ageism, homophobia, and class. She offers some actionable ways to move forward.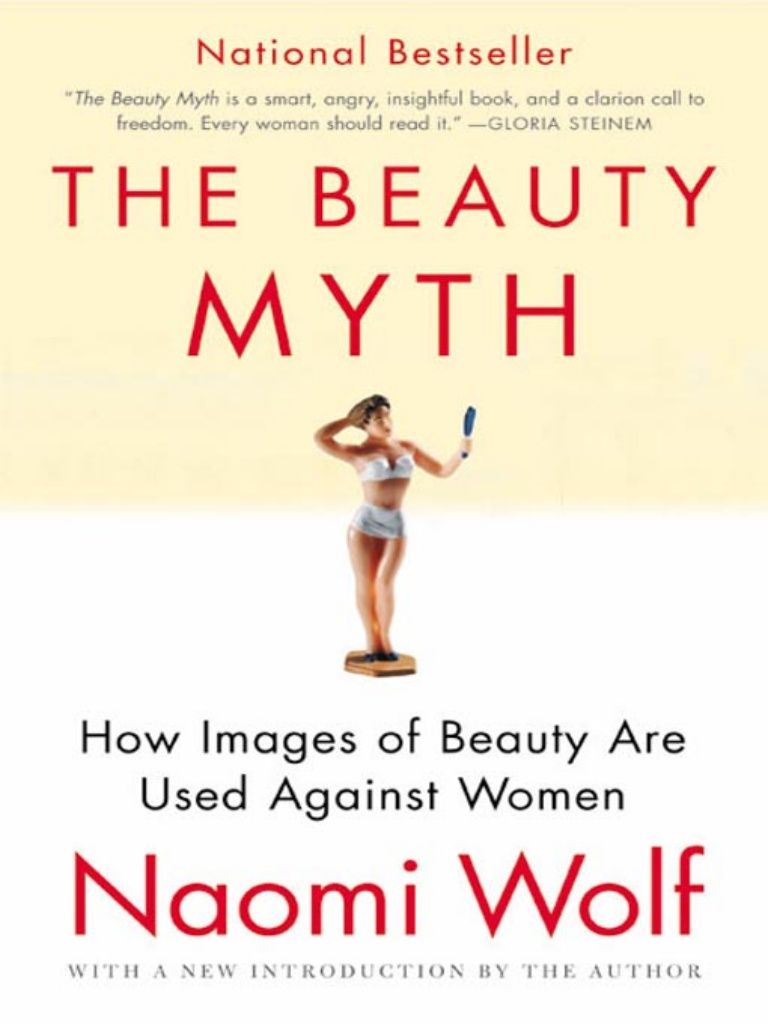 The Beauty Myth(1990)
By Naomi Wolf
In this ground-breaking book, Naomi Wolf argues that a prevailing obsession with physical perfection entraps women in a spiral of aspiration, hope, and self-hatred as she tries to achieve society's expectation of beauty. For those of you who find yourselves aiming to reach impossible standards of beauty (yes, that's pretty much all of us), this book's for you.
Courtesy of Harper Perennial
Click HERE to read more from Refinery29


Loading ...