You can publish this article on your website as long as you provide a link back to this page.
This article was last updated on April 16, 2022

After six weeks of speed dating in a mansion, what's a girl to do? For former Bachelorettes, the answer to a happy existence comes via Instagram. These photogenic members of Bachelor Nation have cracked the Instagram code. Step One: Deliver a visually stunning feed. Step Two: Project a daydream-like daily life. And let's face it. Former Bachelorettes have been wildly successful at leveraging the platform.
It's no surprise that Bachelorettes take their Instagram careers seriously. According to Jezebel, reality TV stars can make up to $7,000 for simple product placements in their posts. After The Bachelorette, Kaitlyn Bristowe recalls being swarmed by brands eager to work with her (she went with TRESemmé and Smart Food Popcorn). So, the moral of the story is: If you become a Bachelorette influencer, you'll never work another 9-5 again.
Here are the carefully manicured, heavily sponsored, totally beautiful Bachelorette Instagrams you should be following.
The Bachelorette: JoJo Fletcher
Instagram Handle:joelle_fletcher
What To Expect: Gushy photos with her fiancé, Jordan Rodgers; oversaturated beach landscapes; relics of photo shoots; flowing ombre hair.
@joelle_fletcher
The Bachelorette: Kaitlyn Bristowe
Instagram Handle:kaitlynbristowe
What To Expect:Red carpet poses with her fiancé, Shawn Booth; the biggest Golden Retriever you've ever seen; a vaguely millennial-pink color scheme; evidence of her fit lifestyle.
@kaitlynbristowe
The Bachelorette: Rachel Lindsay
Instagram Handle:therachlindsay
What To Expect: Lindsay out and about with her friends; her dog, Copper Ash, who will join her on The Bachelorette; one questionable photo with John Mayer.
@therachlindsay
The Bachelorette: Andi Dorfman
Instagram Handle:andi_dorfman
What To Expect:A new destination every week, adventures with friends, proof that the life of a "single" Bachelorette is quite lovely.
@andi_dorfman
The Bachelorette: Desiree Hartsock
Instagram Handle:desireesigfried
What To Expect:Inspirational typography, glimmering examples of domestic bliss, various iterations of the infant smile.
@desireesigfried
The Bachelorette: Ali Fedotowsky
Instagram Handle:alifedotowsky
What To Expect: One exceptionally well-dressed baby girl; photoshoots set in Main Street, USA (or something pretty close); an admirably uniform feed.
The Bachelorette: Jillian Harris
Instagram Handle:jillian.harris
What To Expect: The best dog in Bachelorette Nation, a baby dressed like an old man, the kitchen of your dreams.
@jillian.harris
Click HERE to read more..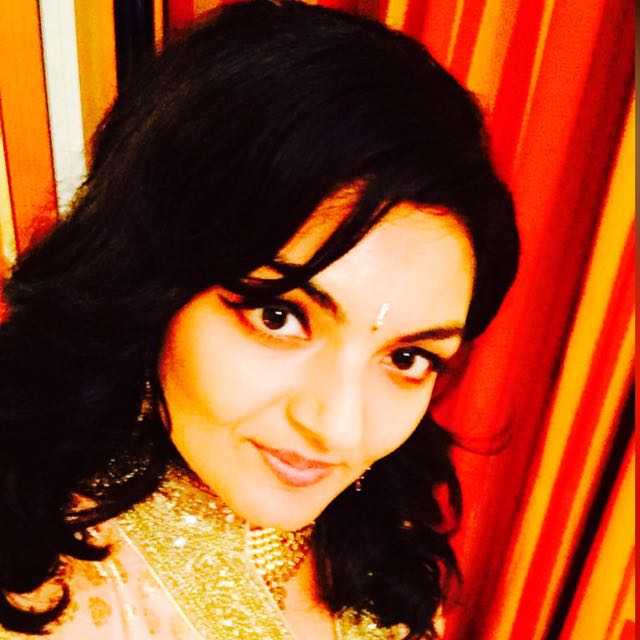 Vote for Shikha Dhingra For Mrs South Asia Canada 2017 by liking her Facebook page.

You can publish this article on your website as long as you provide a link back to this page.