You can publish this article on your website as long as you provide a link back to this page.
This article was last updated on April 16, 2022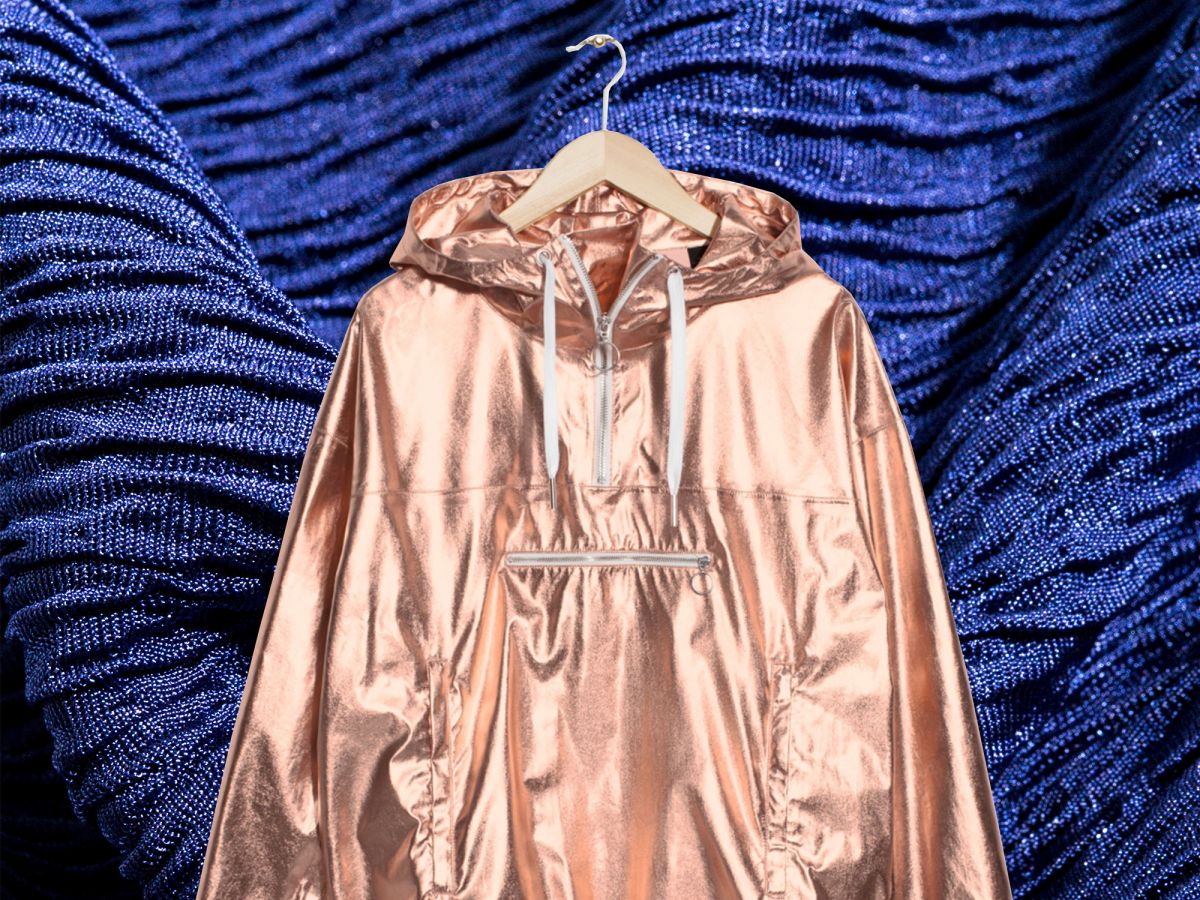 It goes without saying that 2017 has been a shit year — one we're very much looking forward to moving past (and not looking back). With hopes for a great 2018, we're leaving as much baggage behind — and that includes letting go some of the clothing and trends that got us through this tumultuous year. Because as weird of a time it was for politics and the state of our country, it was equally as head-scratching, in some cases, for the realm of fashion.
While some pieces, especially those from the latter half of this year, are sure to stick around well into new year, there are some items we're one-hundred percent ready to move past. You know, the ones that have you looking back and asking " Why did I wear that?" To help you better identify those, we've crafted a handy "toss" list for that impending closet clean out — trust us, you won't miss these when they're gone.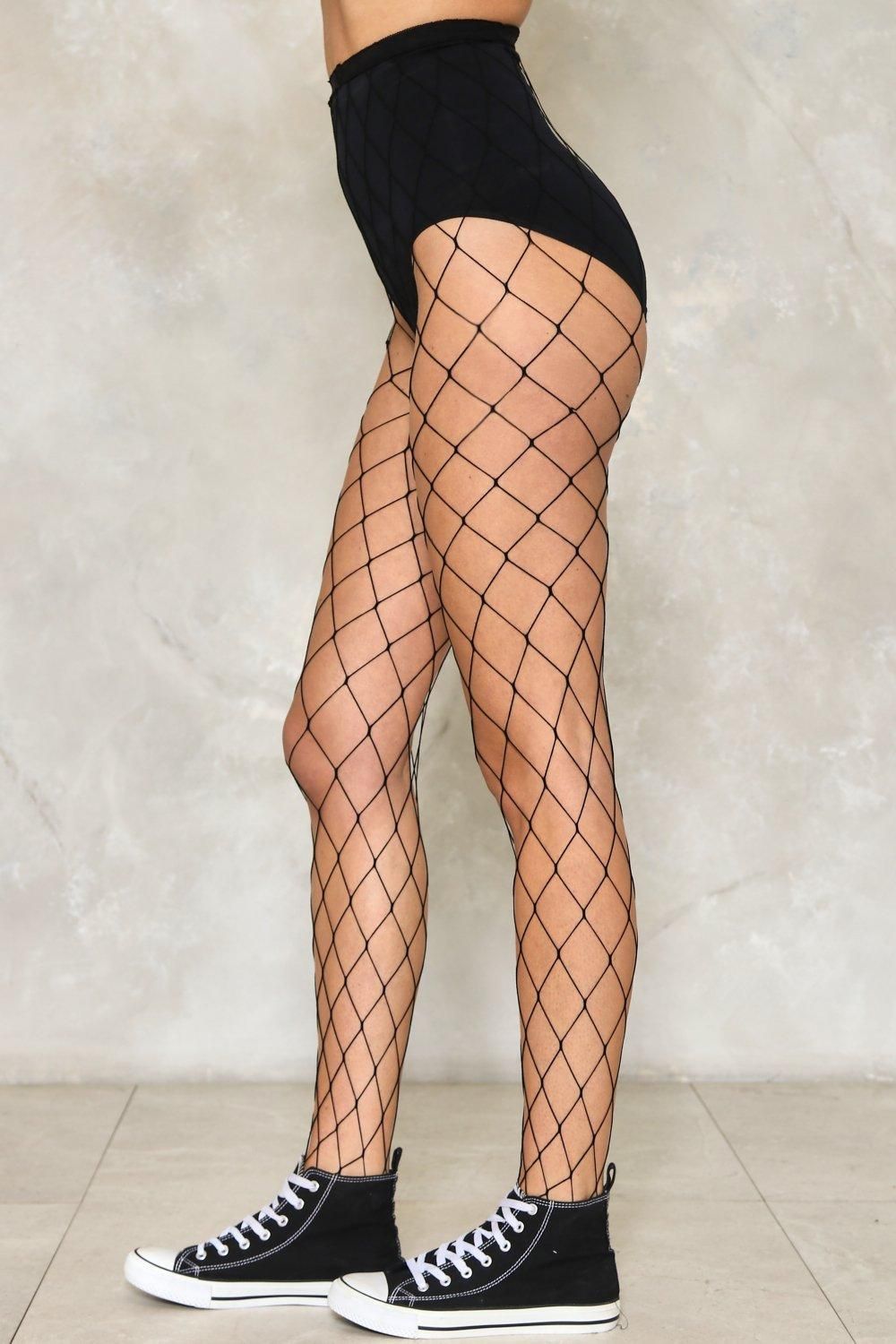 Fishnet Tights
We know. We were here for these. But like any true fad, they became oversaturated, quick. And we're ready to give them another rest.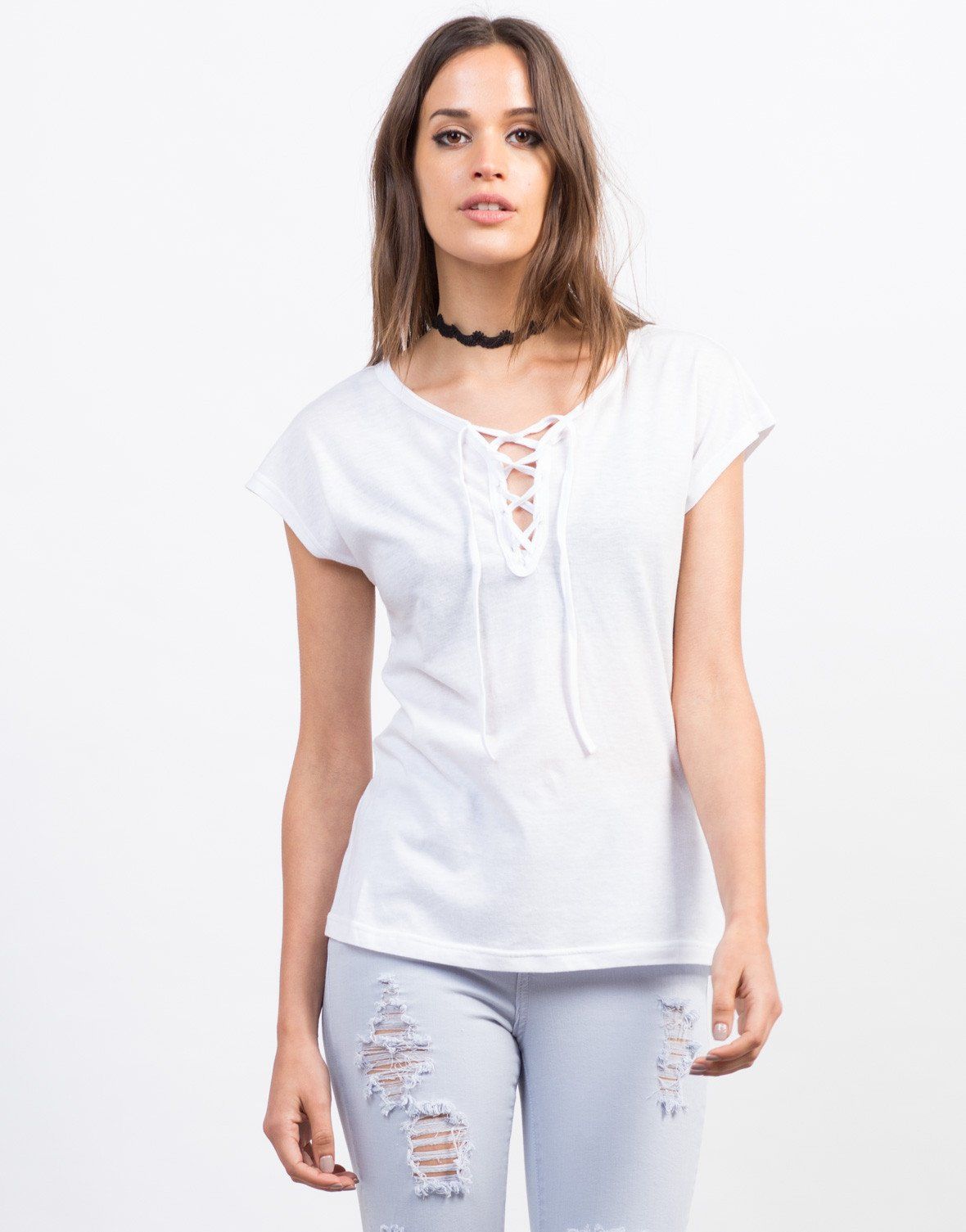 Lace-Up Stuff
Again, when something pops up everywhere, it's time to say farewell.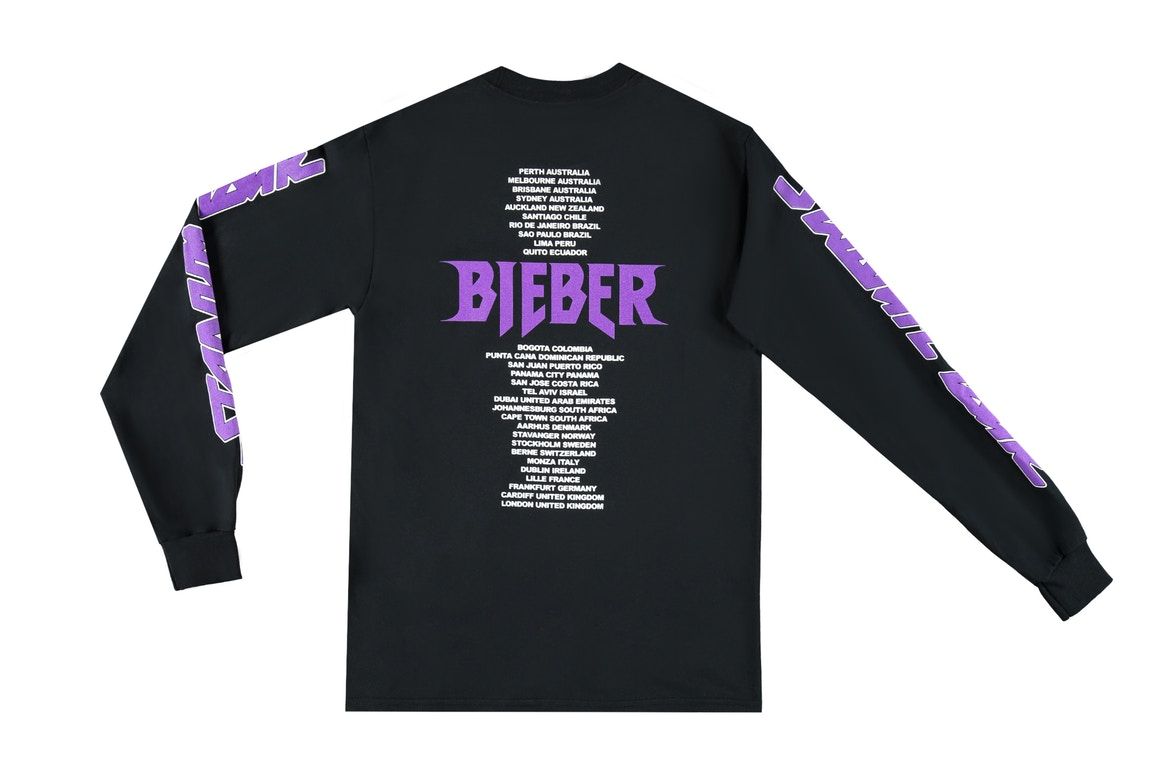 ALL The Merch
Everyone made merch, sold merch, and bought merch in 2017. Take inventory, and feel free to get rid of the impulse buys collecting dust in your closet.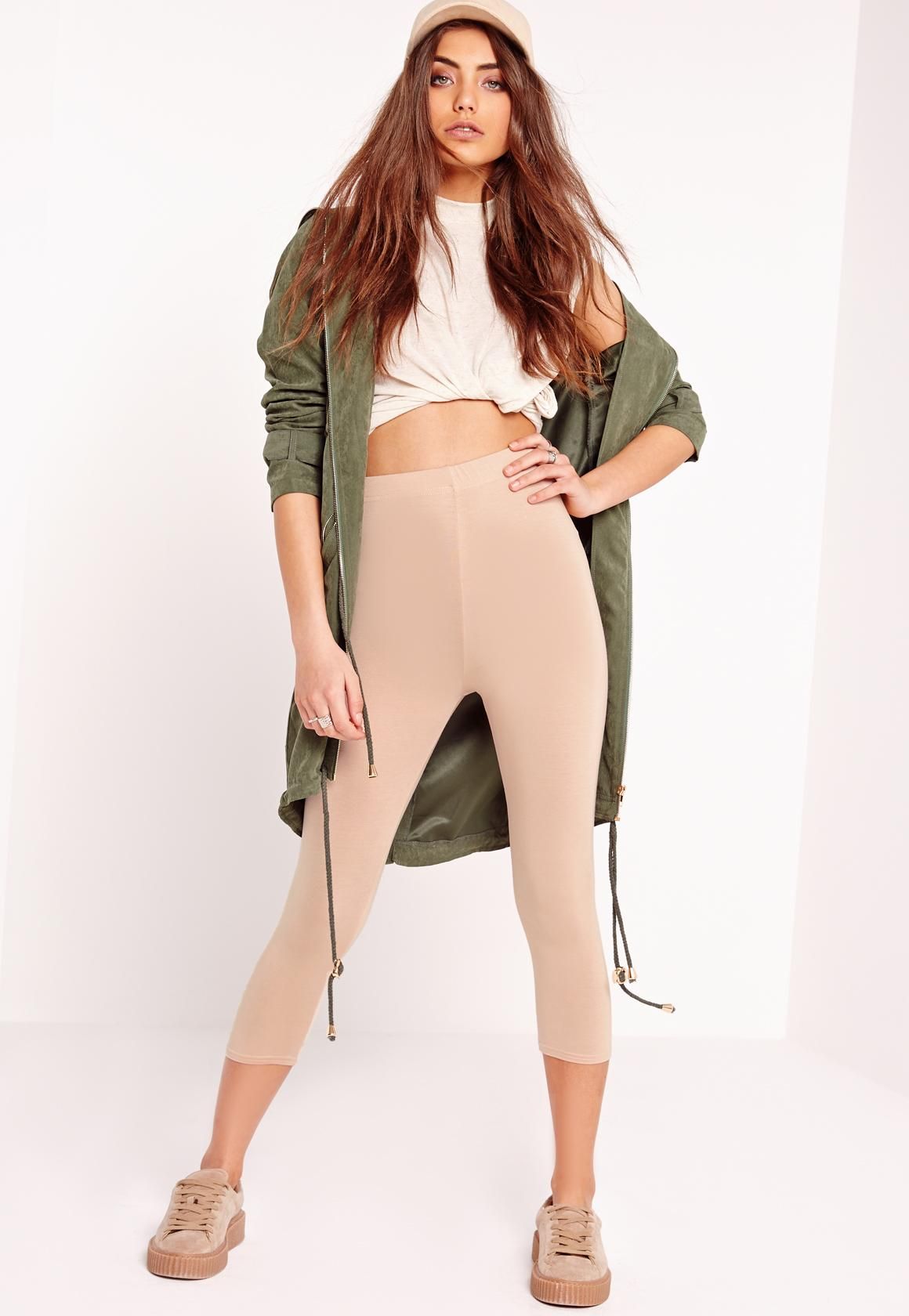 The Yeezy Aesthetic
Sorry, Kim Kardashian, but nude leggings aren't really our thing.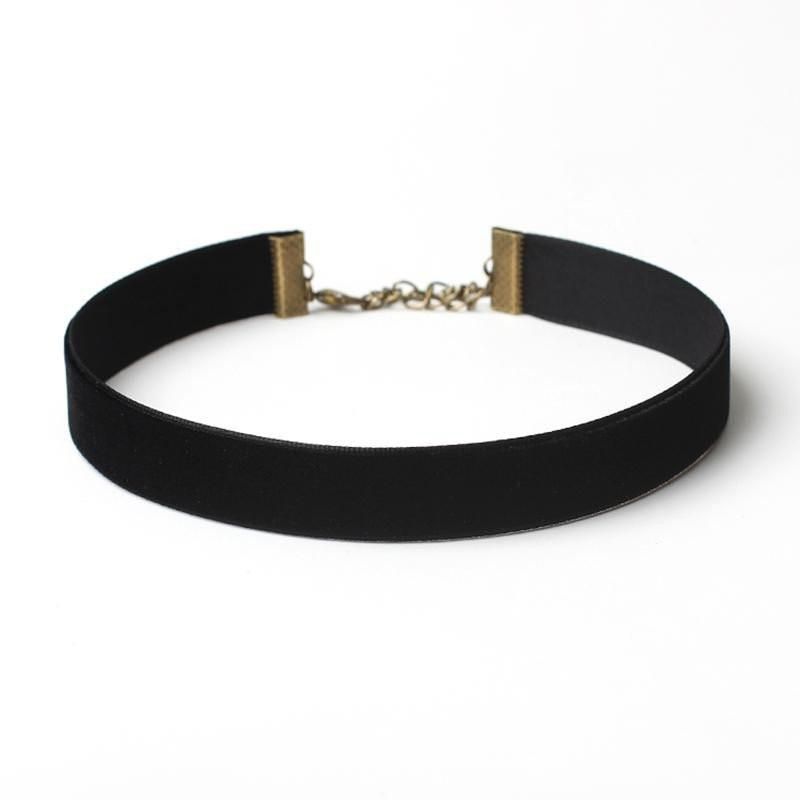 Chokers
The '90s resurgence was real this year. And while we will gladly take mom jeans in 2018, let's leave chokers in the past.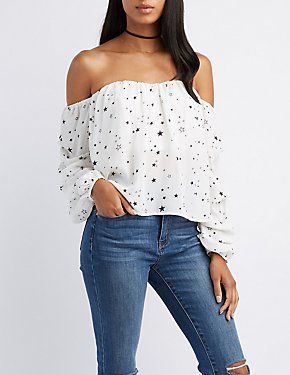 Off-The-Shoulder Mania
Ah, the silhouette of the summer. There are other (more interesting!) ways to show skin aside from an off-shoulder shirt, we promise.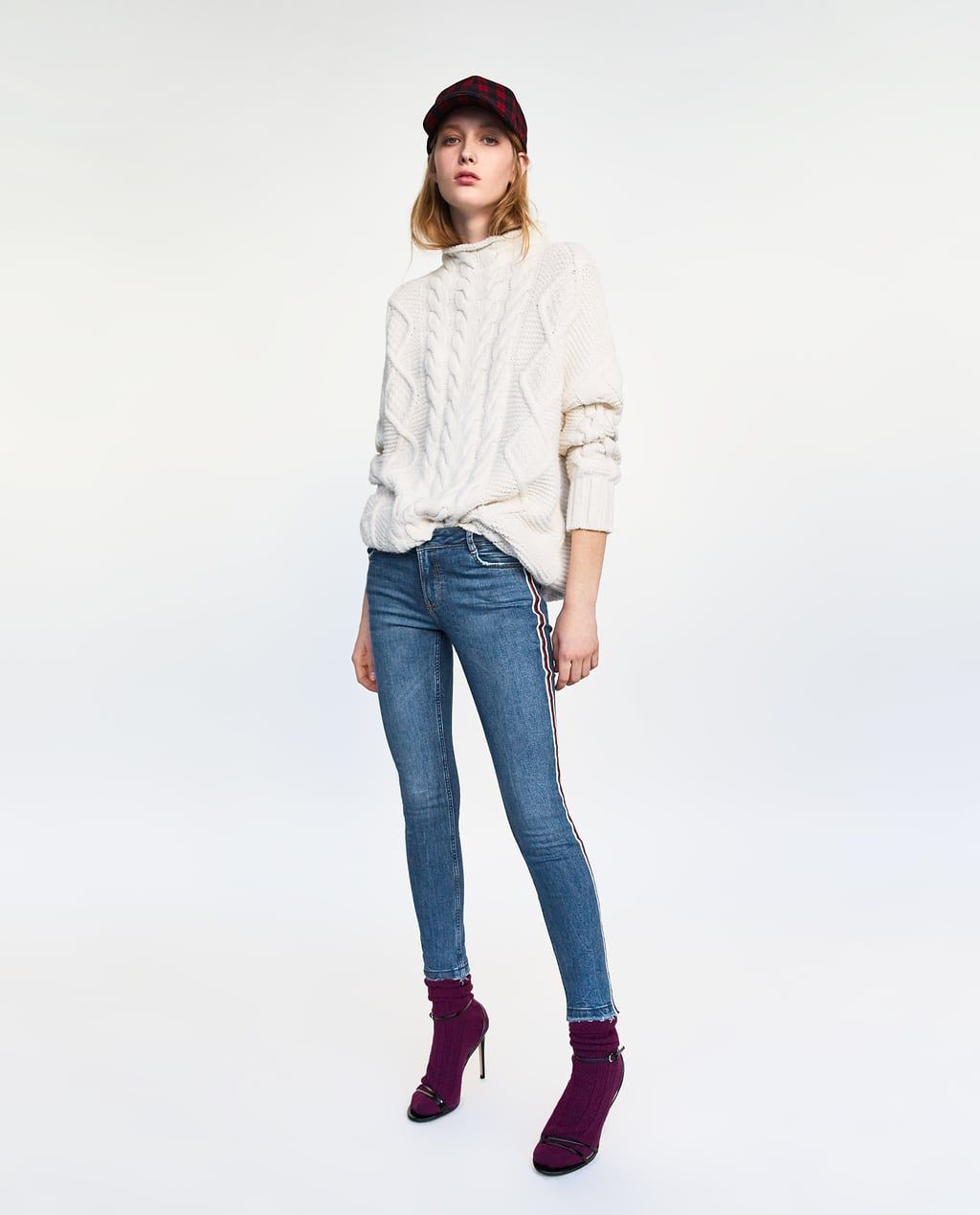 Anything Not High-Waisted
We just don't have time for low-rises anymore.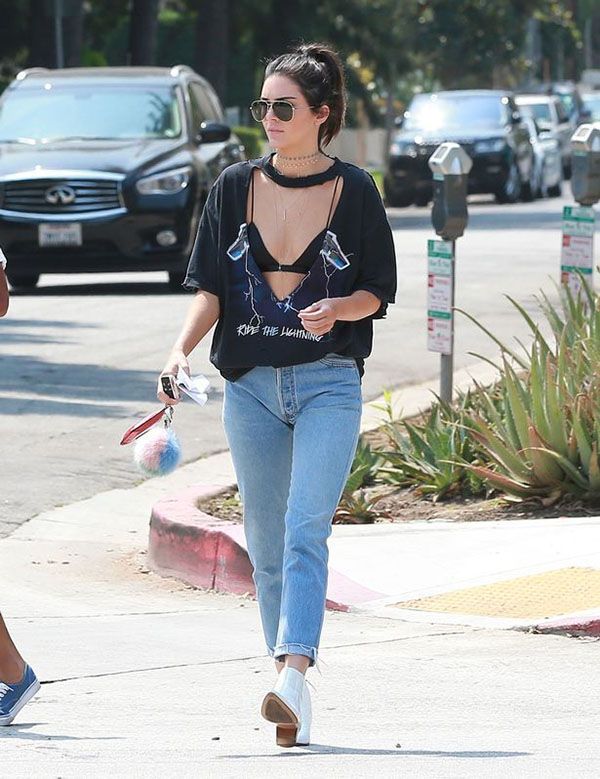 Those Cut-Out T-Shirts The Jenners Wore
Let's be real: They never should have happened.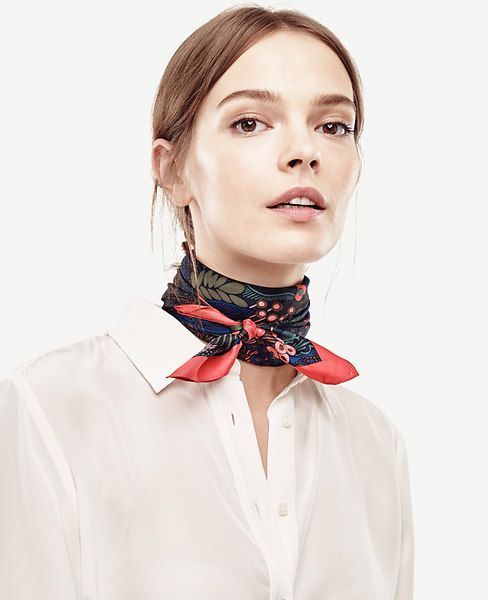 Neck Scarves
There once was a time no outfit was complete without a neck scarf. That time is now over.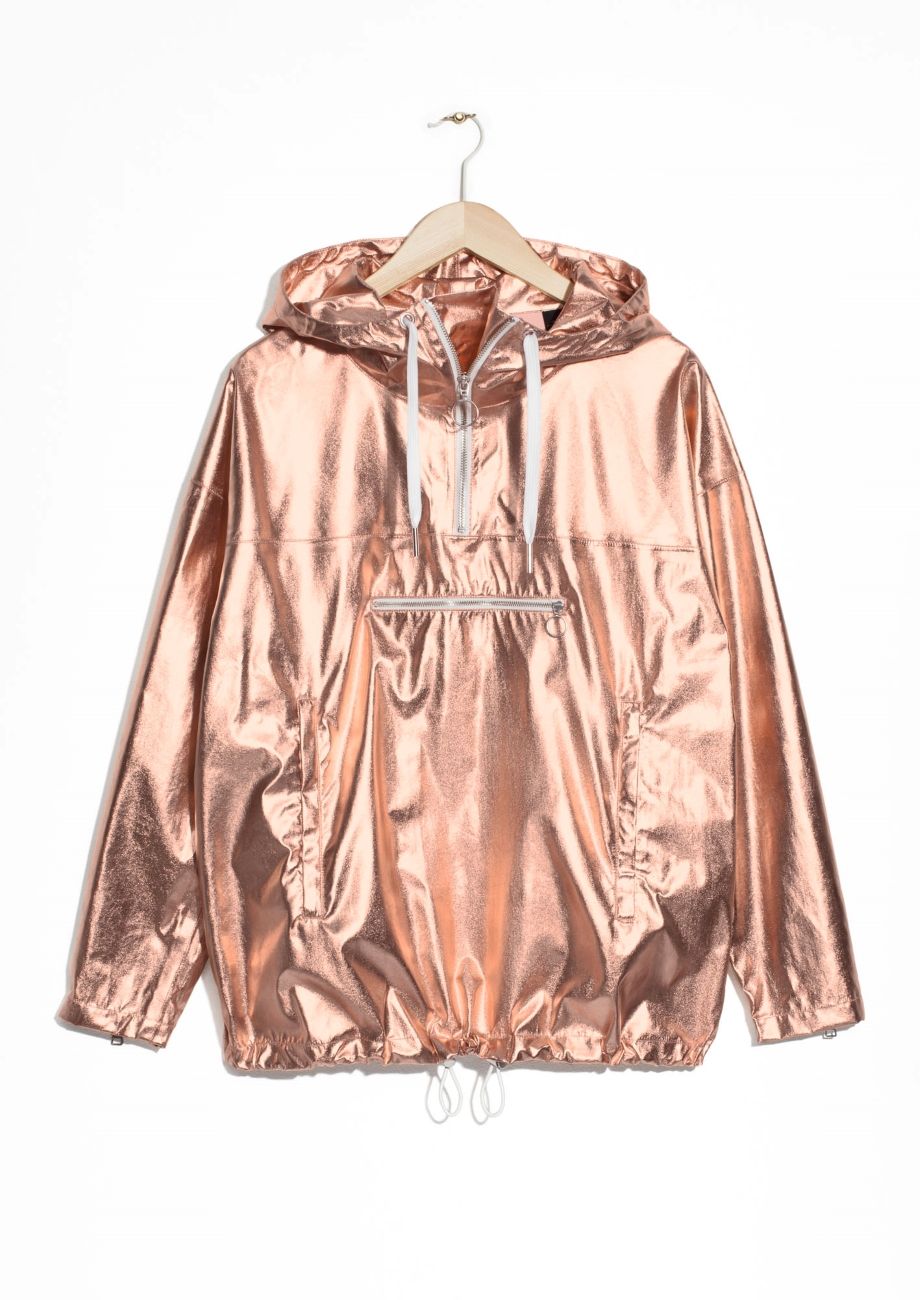 Rose Gold Everything
Rose quartz was the color of the year…in 2016.

Overalls
Gretchen, stop trying to make overalls happen.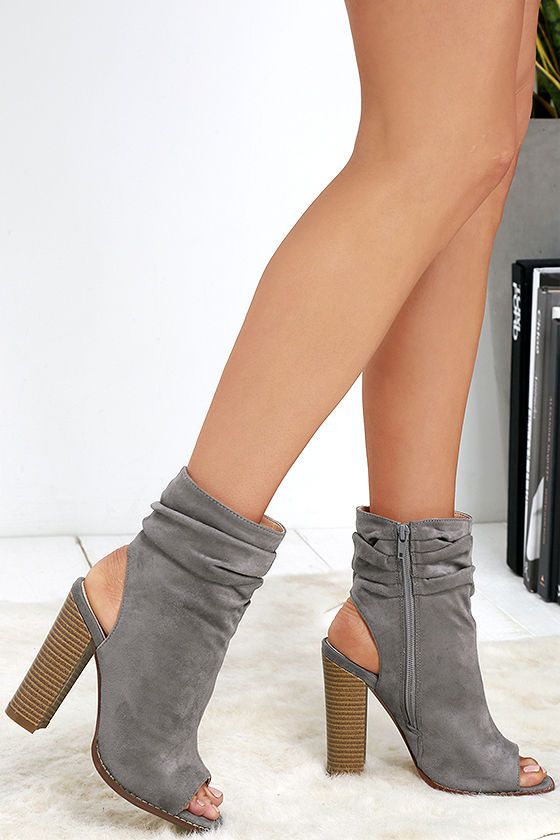 Peep-Toe Boots
Because your big toe doesn't need that much attention.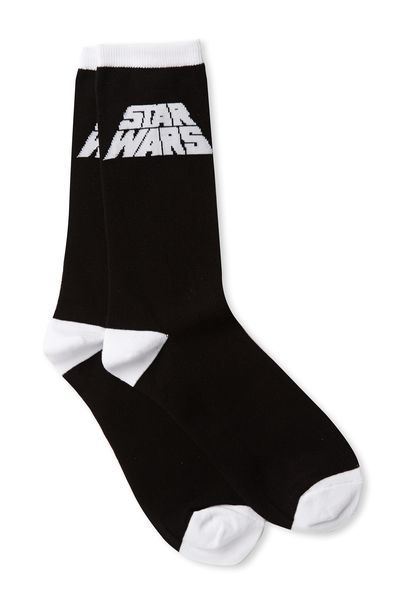 The Excessive Product Collaborations
Did anyone not do a Star Wars collection this year?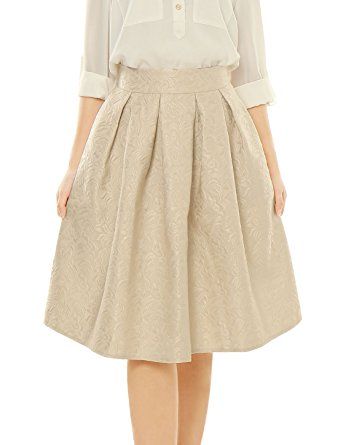 A-Line Skirts
This silhouette is stuck in the early-aughts, and there's been so many better cuts since then.

Frayed Jeans
Sorry, petite gals. We know this isn't the news you want to hear, but we're betting frayed denim is on its way out.
Click HERE to read more.

You can publish this article on your website as long as you provide a link back to this page.