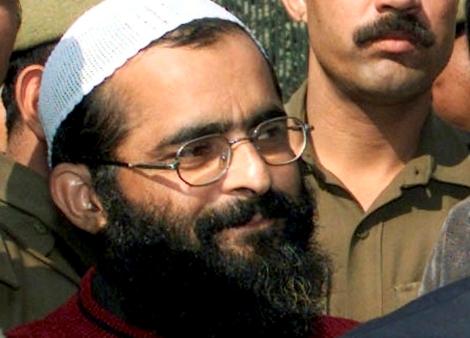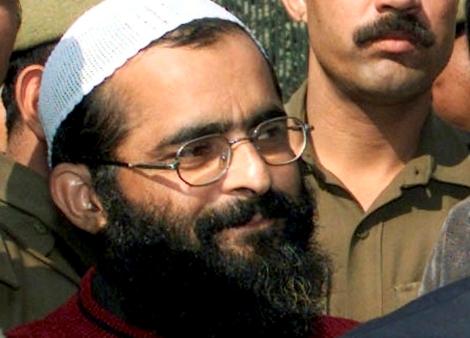 The speed post delivered Afzal Guru's message to his family after the execution. The authorities claim the speed post went through an officially recognized path while following the legitimate protocol. Guru was hanged on Monday for playing a role in the 2001 attack on Parliament. He sent a message to his family at midnight on February 7 and was executed two days later.

"We received the letter on Saturday afternoon. But because it was Saturday, and also there was curfew, we could not deliver it. However, today, we made it a point to deliver it as soon as possible," postmaster John Samuels told the media.

Human rights activists and political parties showed discontent over the matter. Jammu and Kashmir chief minister Omar Abdullah also voiced his party's opposition on the execution. On the other hand, the UPA government is making evident efforts to keep the situation under control. In the wake of the event, a curfew had been imposed by the state government in all districts of the state, anticipating public protests over

the execution of Guru.

"Like it or not, the execution has reinforced the point that there is no justice. We will have to deal with how we can change that sort of alienation. As a human being, I cannot reconcile to the fact that Afzal Guru was not allowed to see his family. That is one of the biggest tragedies of this execution," said Mr Abdullah told the media.