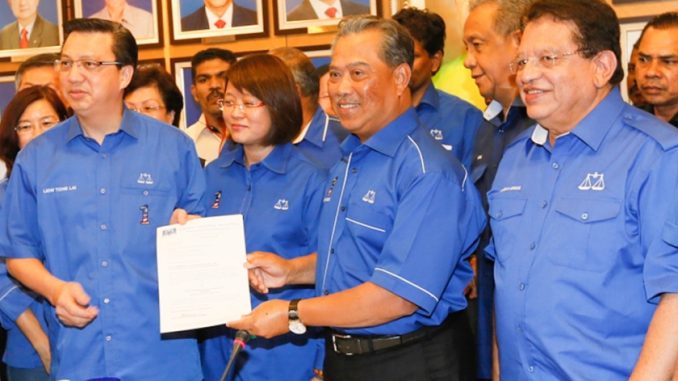 Barisan Nasional (BN) chose MCA's Vice President Datin Paduka Chew Mei Fun as its candiadate for Kajang by-election. Datin Paduka Chew Mei Fun said she is not intimidated by the opposition Leader Datuk Seri Anwar Ibrahim, whom she will face as the opposing candidate in the Kajang by-election.

She further added that she realized that the by-election is going to be a major challenge for her, as she would be competing against PKR adviser, whose party calls him a 'world class leader'. 'However, we are aware that this by-election was deliberately created by PKR to resolve their party's infighting and for Anwar to be mentri besar. They have belittled and manipulated the democratic system. I am duty-bound to uphold the spirit of democracy and defend the people's rights,' she answered reporters at the press conference where she was announced as BN's candidate this Friday. Chew, who was also a two-term MP for Petaling Jaya Utara, vowed that she would continue being an elected representative by being easily accessible to them to serve them as efficiently as poosible.

'This is my promise to Kajang voters. If I am their choice, I will shoulder the responsibility of assisting them myself and not my secretary or assistants. I appeal to you to offer me the opportunity to work for all of you,' she informed. 'If blessed with victory, it will not be an award solely for Chew Mei Fun as an individual but it will signify the state assembly's direction towards a healthier two-party system,' she said. She urged the people of Kajang to give her votes and to support her to further strengthen the state's opposition and also their role as the check and balance against the Pakatan Rakyat led Selangor government.