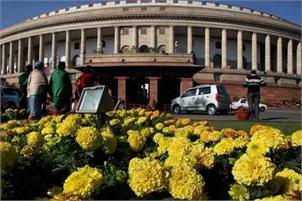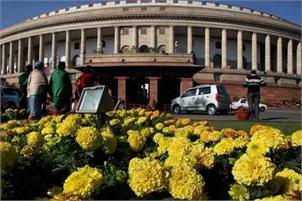 The Chief election commissioner, Mr. VS Sampath announced the dates for the Lok Sabha polls in a press conference today. The two election commissioners, Mr. HS Brahma and Mr. SNA Zaidi were also present.

The counting of votes will be held on the 16th of May and would be completed in day said Sampath. The first date of the poll is decided as April 7, 2014 and will be held in two states covering six parliamentary constituencies. The second phase of the Lok Sabha polls will be conducted on April 9th and will cover five states and their seven constituencies. The third phase will be held on April 10th to cover 92 constituencies in 14 states whereas the fourth day of the poll on April 12 to cover three states and five constituencies. The fifth will be on April 17 which will cover 13 states and UTs and 122 constituencies and sixth phase will be on April 24, covering 12 states and 117 constituencies. The seventh phase will be held on April 30 to cover nine states and 89 constituencies, eighth phase on May 7 will cover seven states and 64 constituencies and finally the last and ninth phase will be on May 12 covering 3 states and 41 constituencies.

He said that the 'model code of conduct' is in immediate effect and it prevents the government from conducting any actions or from making any decisions that can be interpreted as influencing voters. It further prohibits all political parties from making any unsubstantiated allegations against their opponents.