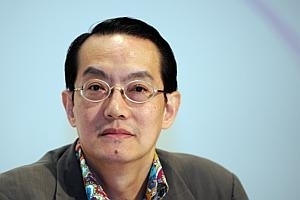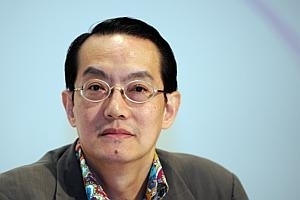 The famous aesthetic surgeon, Woffles Wu, has been censured, and suspended from practice this Monday for four months by the Singapore Medical Council (SMC). He faced this suspension for getting his employee 76-year-old Kuan Yit Wah to take the rap for his speeding offences. The 54-year-old surgeon instigated Kuan to provide misleading information to the Traffic Police between 11th of September 2005 and 10th of November 2006.

On 12th of June 2012, Wu pleaded guilty and was given a maximum fine of $1,000 according to the Traffic Act. Wu was referred to the Disciplinary Tribunal (DT) by the SMC and the decision to suspend Wu was decided on 21st of February 2014 and made public on the Singapore Medical Council website on 7th of April 2014. The tribunal cited his lack of integrity and lack of remorse as the primary reasons for the suspension. "Instead of setting a good example for younger practitioners to emulate, the Respondent's dishonesty had tarnished the good name of the profession.

"In his speech, we found that the Respondent was not entirely remorseful. He mentioned again that he did not give a second thought when he allowed Mr K to make the false submission to the Traffic Police. He added that he thought it was a common practice to furnish false information to the Traffic Police for such offences and that even some senior medical practitioners were doing so," read the statement.